Toronto family sold a house in Roncesvalles High Park with Julie and bought their new "forever" home in the same neighbourhood with Holly from The Julie Kinnear Team! Watch a testimonial about their experience with our team: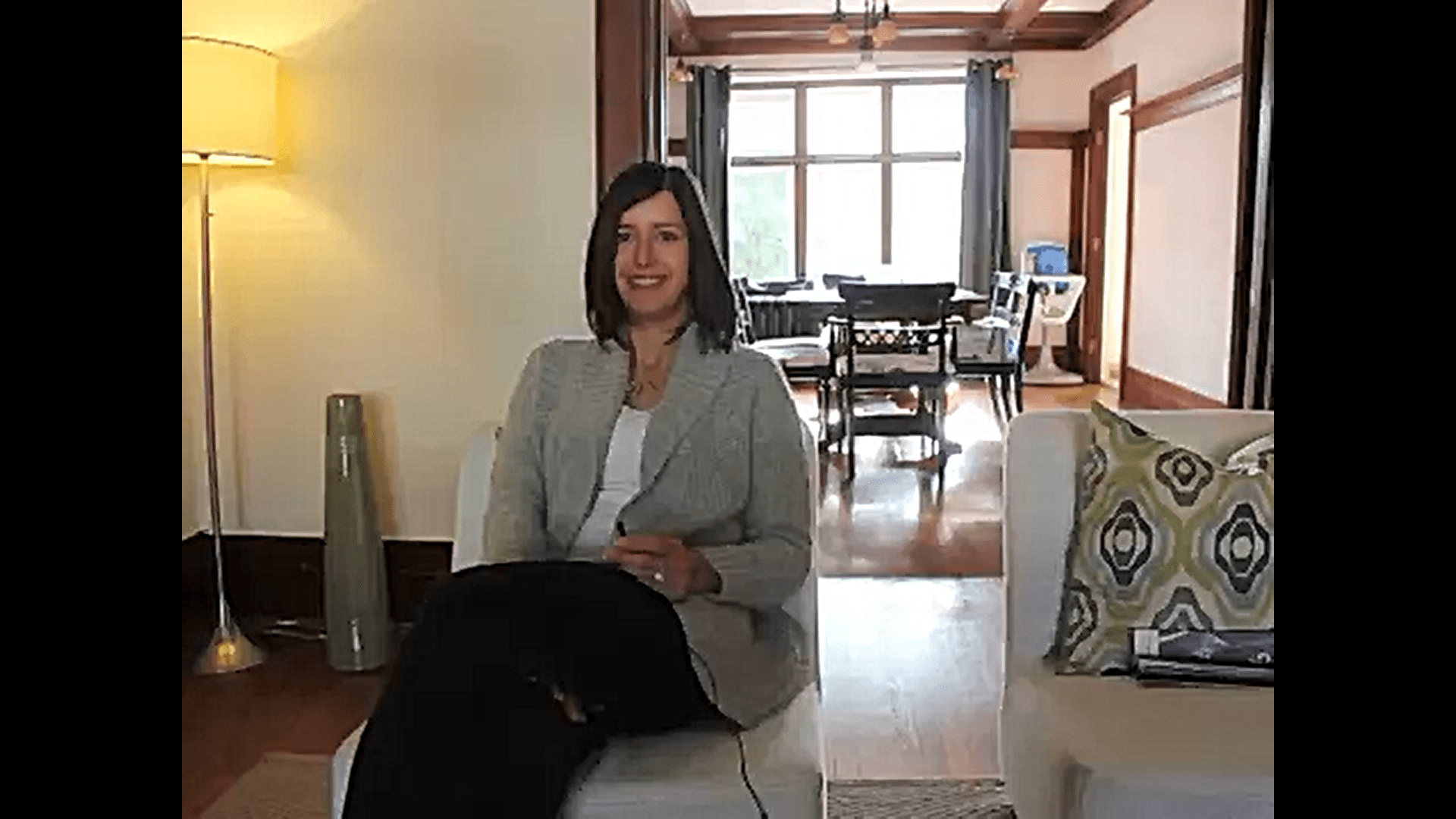 01:38
Julie, she did a fantastic job marketing and selling our house. One of the things that we liked best about it was the fact that we really felt that she was advocating for us and we never had any concerns that she wasn't working really hard and doing her best to make sure that people were interested and saw the benefits of our property. Also we ended up buying our house through Holly on Julie's Team and really had such a positive experience working with Holly. She shared the same style as Julie. We would recommend them to all of our friends.
No matter whether you've become an 'Empty Nester' or are planning for your future life together, the planning for your Forever Home doesn't have to be as stressful as it sounds. With some careful planning and consultation, you can not only find your perfect Forever Home, but can save money in the process. Let the Julie Kinnear Team get you there.
If you're considering moving up to your "forever" home in Toronto, read our guide with useful advice and don't hesitate to contact us.
KS00KS