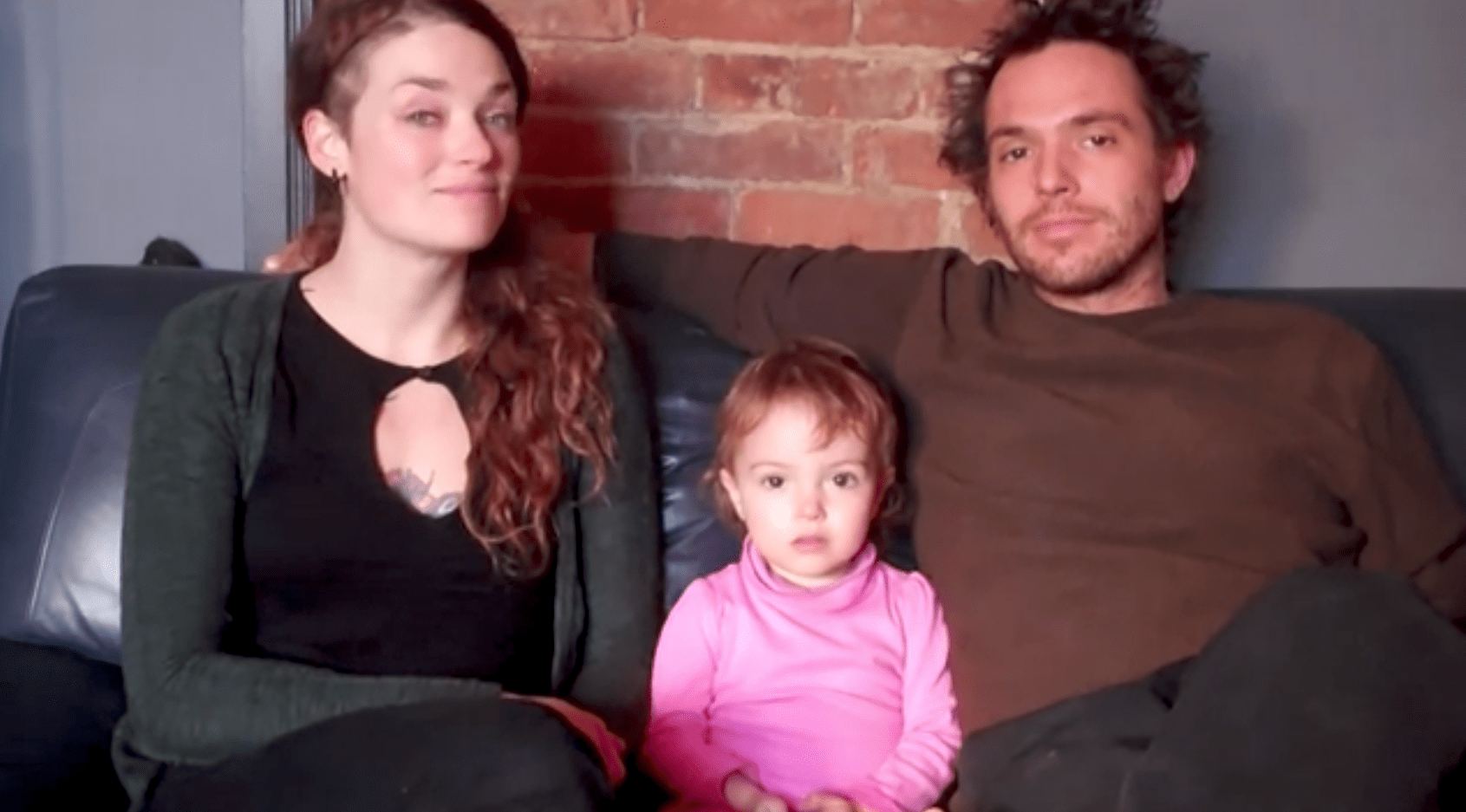 01:49
Happy Clients Adam and Erin found the perfect house for running a home-based day care. They enjoyed working with Holly Chandler and trusted her opinion. They're fans of The Julie Kinnear Team:
We trusted Holly's opinion on the right buy because we had a pretty specific idea of what we were going to do with the house because I wanted to open up a daycare. And this house, that we bought, was absolutely perfect for it! Everything just worked out beautifully. But just being able to ask Holly questions about the details and value of the property that we were determined to buy, it was nice just to be able to trust her opinion and her experience with selling houses.
Interested in your own Live/Work space? Read our full guide here!
LR00LR