Happy Client Gail decided to move her aging mother after living for 65 years in Parkdale with her sister: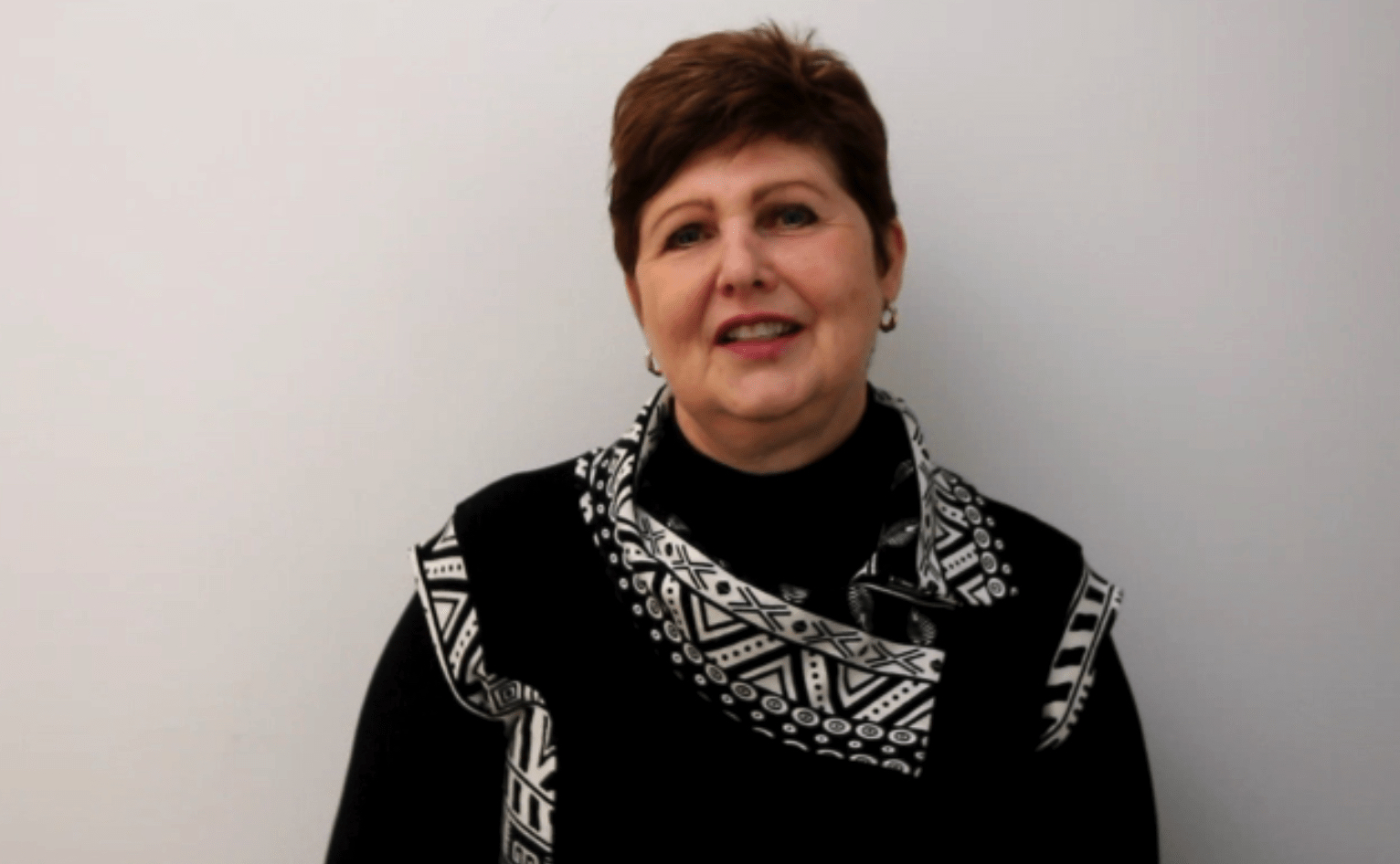 ...we decided to pack them up and moved them to a condo. While we were doing that, Julie and her Team had assisted us all through the way. Everything that Julie Kinnear and her Team said that they would do they did. And it was the smoothest transition we've ever made and I would highly recommend them at any time.
If you are interested in moving an aging parent in Toronto, start your process online by reading our guide here.
LR00LR