Lisa talks about how does the first time home buying process looks like and why you should be excited about it!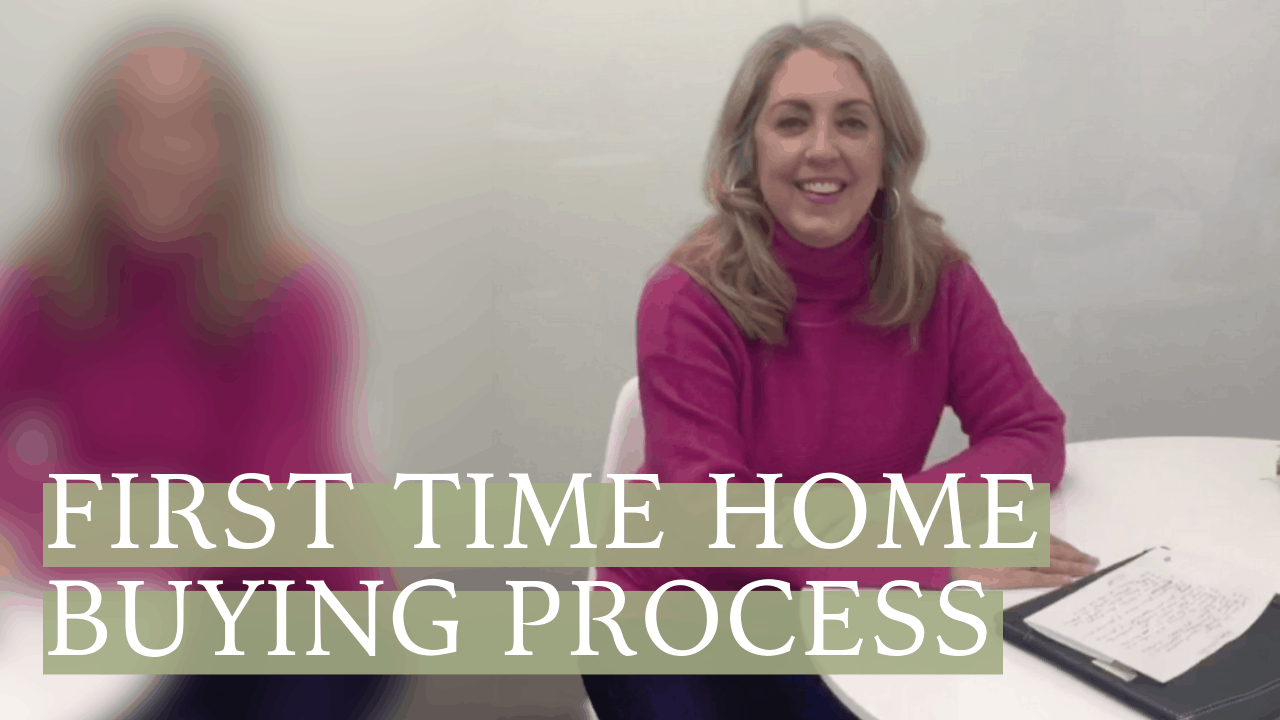 If you are interested in buying your first condo or house in Toronto, start your process online by reading the 10 Things First Time Home Buyers Need To Know.
Whether you are a young family looking for your first home, or a downsizing couple looking for a place where you can start a new life chapter, we are here to Guide and Protect our Clients and Families.
LR00LR