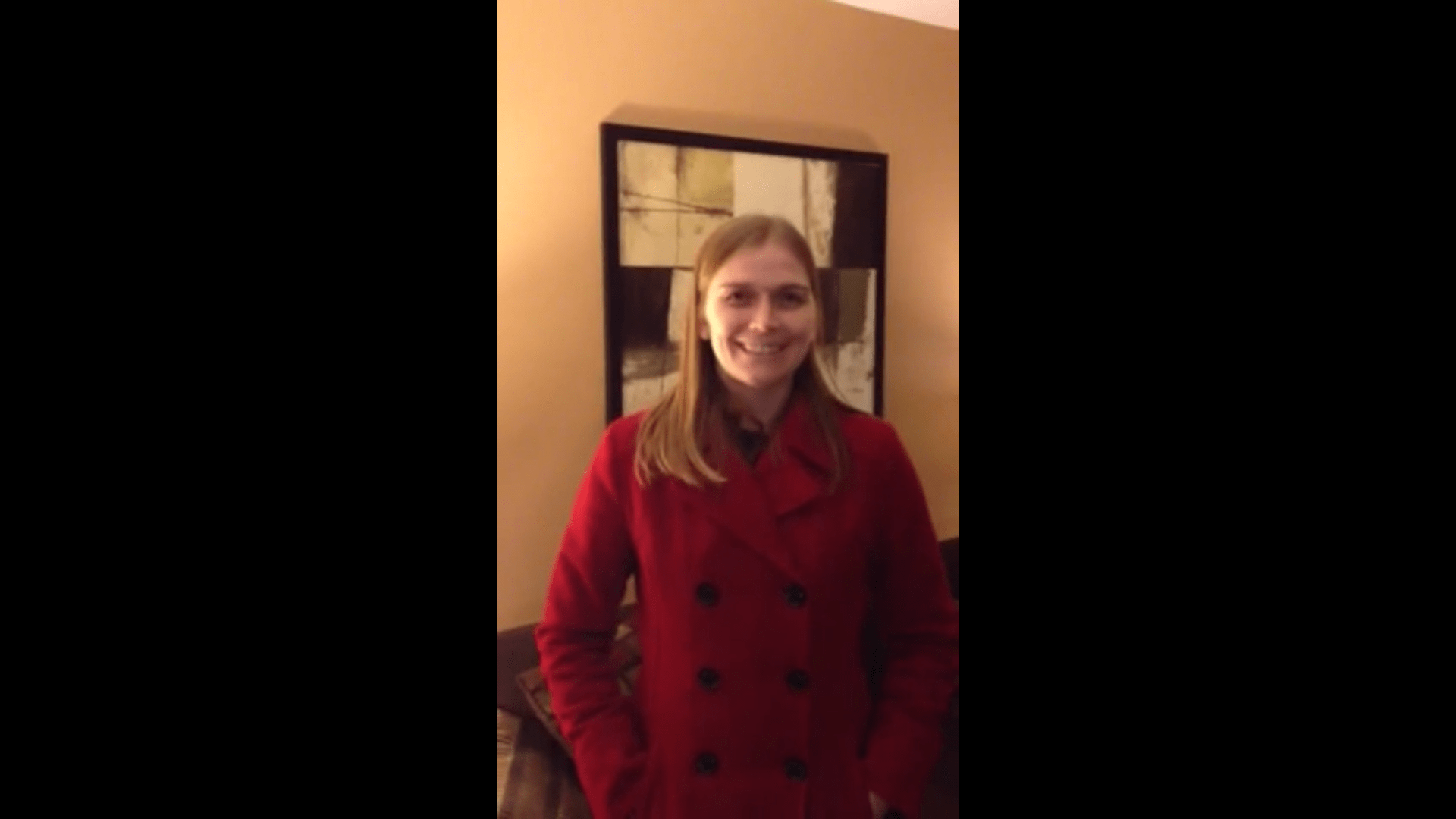 00:29
Jen K started to look for a home with us and within one week she found a fantastic condo in High Park:
My experience was great, I just came over from another realtor - I have been looking for apartment for four months and I had no luck, but here they found exactly what I wanted pretty much within a week.
Buying your first home can be a pretty challenging task as it's one of the biggest investments you'll ever make. This is one of the reasons why seeking expert advice is so important to the buying process.
A trusted professional, with your best interest at heart, can be the difference between "Home Sweet Home" and regret. Finding and purchasing your first home can also be a lot of fun, and quite rewarding with the right know-how and attitude. First-time and prospective buyers often have a laundry list of questions and concerns keeping them up at night, sometimes even before they set foot in their first open house. Fortunately, The Julie Kinnear Team has valuable insight to help debunk first-time home buyer misconceptions and myths.
If you are interested in becoming a first-time home buyer and find a perfect home like Jen did, read our guide here.
LR00LR