After seeing a few properties they were interested in, Josh and Jenna found their first home, a 2 storey townhome style condo in a church conversion, with the help of The Julie Kinnear Team: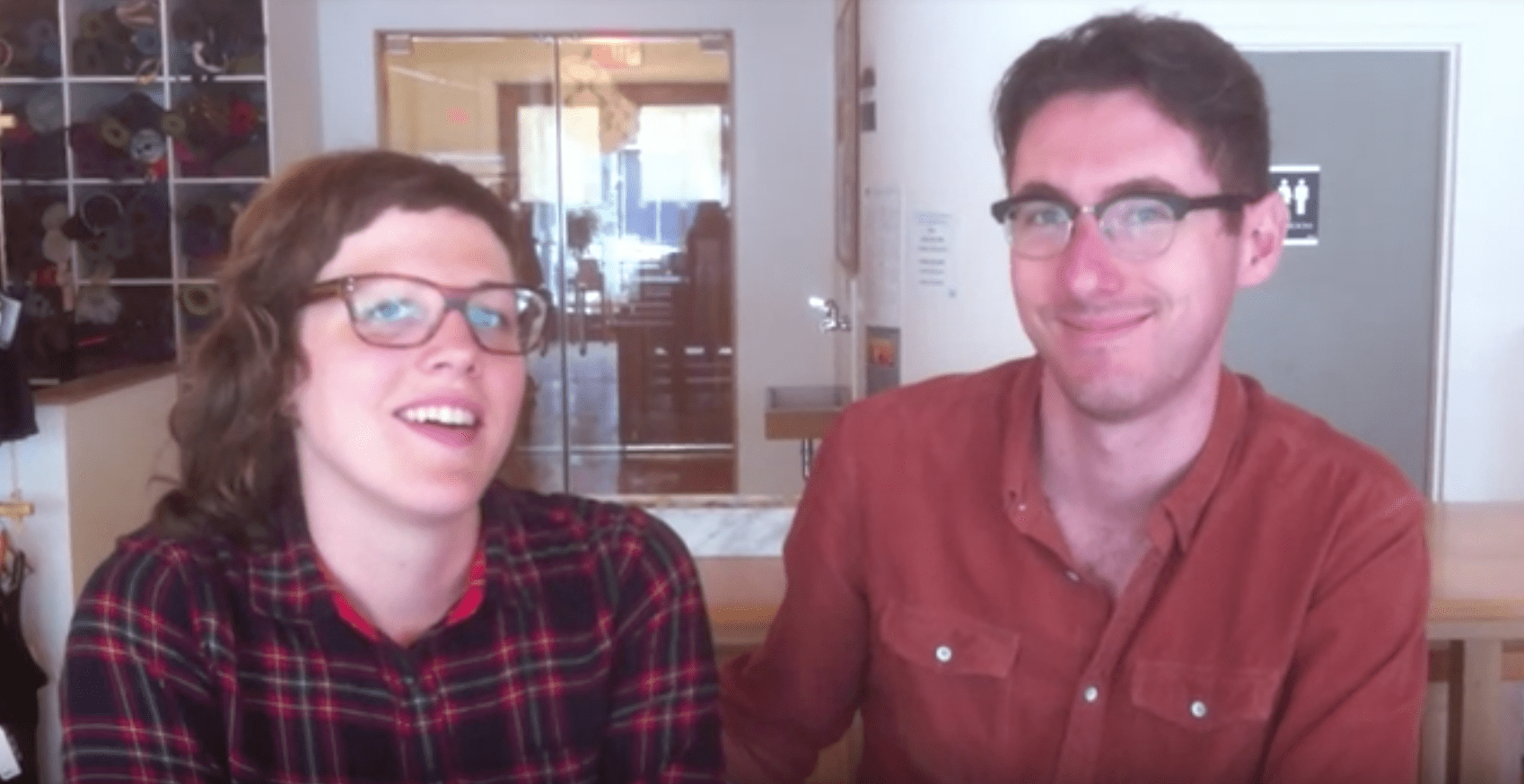 00:57
We specifically had a lot of ideas and working with Tyler really helped to narrow down what it was that we were looking for. Then the whole process just went so smoothly. He was always accessible when we needed him, whether it was for viewings or questions. He just really helped us feel really comfortable with the final decision.
If you too have a lot of ideas of how your first Toronto home should look like, don't hesitate to contact us at And if you want some first time homebuyers tips right away, read our full guide here.
LR00LR