Our Happy Clients Kevin & Alissa sold in West End and moved to their forever home in East End. They loved Holly's thoughtful advice, information & availability: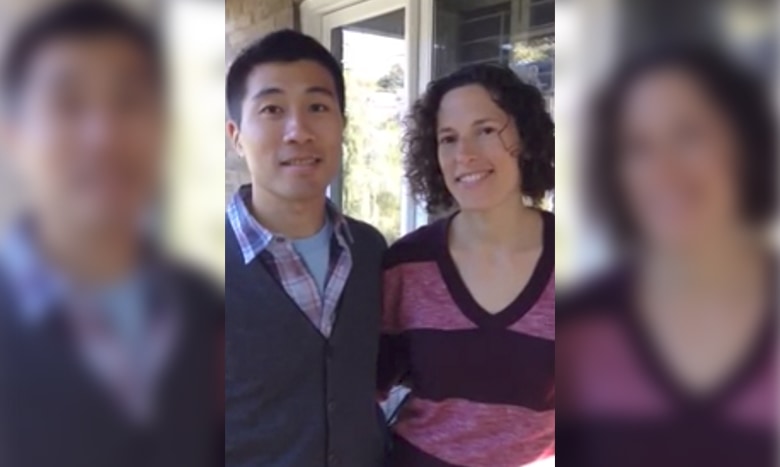 00:53
Working with Holly was great! She was responsive to any questions we had, and really helped out, especially on the decision for the house that we bought, in connecting us with her other clients who had bought in the area. That have really put our minds at ease, knowing it was a good decision to buy here!
When thinking about your Forever Home, what do you see? Picture it in your mind:
Do you see yourself in a semi-detached or detached home?
Do you want to be close to the downtown core, or is suburb living in your future?
These are the types of questions that will help you pare down your options to what it is you want. But don't worry, the experts from The Julie Kinnear Team will guide you through the whole process - start it online by reading our guide Moving up to your forever home in Toronto!
LR00LR