Linda was really thrilled to sell her old house successfully and find a perfect property to save for retirement in the Junction Triangle with the help of the Julie Kinnear Team: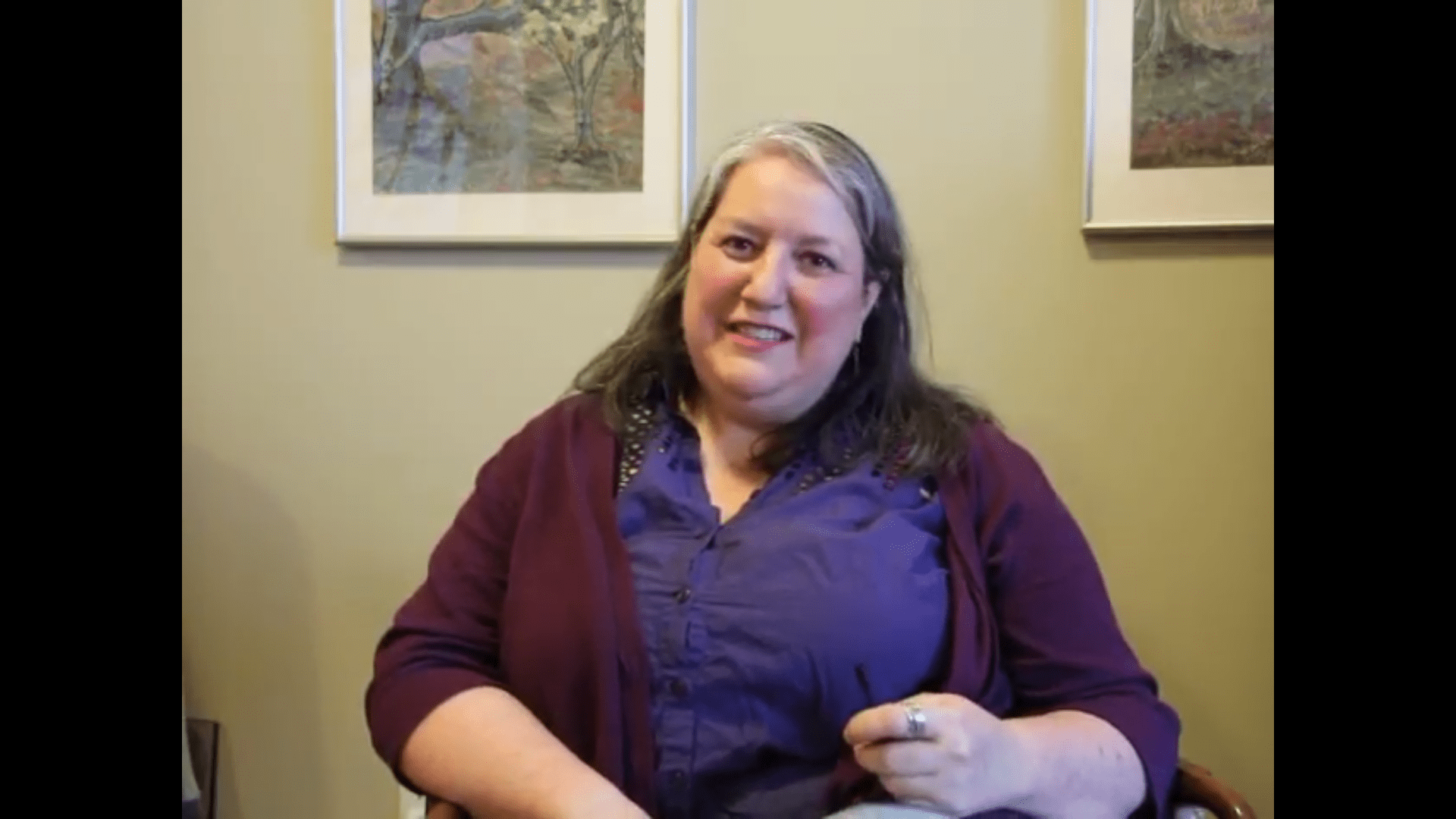 01:32
I worked with Holly from Julie Kinnear Team to find a new house. She was wonderful, really patient, we looked for about nine months and she was never pressuring me to go in a certain direction. I had a great experience working with Julie and her Team.
Are you about to downsize? Then don't hesitate to contact us. We've helped a lot of clients move into more workable, cozier homes.
KS00KS