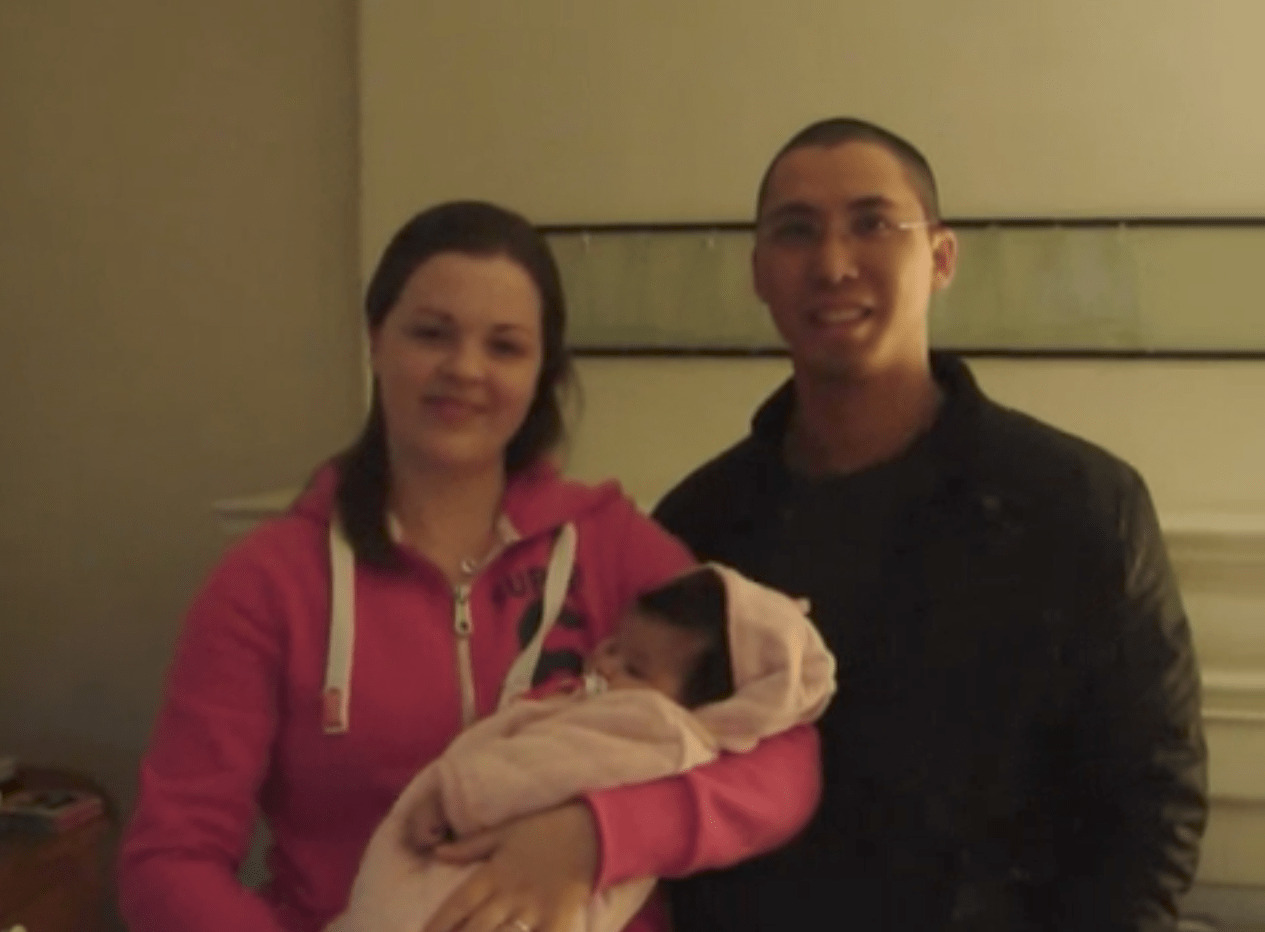 01:06
From west of Bayview to east of Bayview in less then a week!
Happy Clients Liz and Kelvin bought a house in North Leaside, and sold their townhouse on the other side of Bayview less then 5 minutes away. It all started with walking through the neighbourhood with a baby Quinn. They spotted a house they loved and called The Julie Kinnear Team:
This is actually our second house that we've bought with the Julie Kinnear Team and Jen was really helpful and answered all our questions. Really, there's no pressure at all, like it's very sort of laid back in whatever we're comfortable with which we really appreciate.
After buying their new house, it was time for Julie to help them sell their first home, and she managed to do that in less than 5 days:
The whole experience was amazing, everything made our house look very good and we're very happy with what happened. And now we're in our forever house and were excited to start our new life here!
If you too are looking for the best forever home, be sure to check out our guide here!
LR00LR