After living in the middle of Toronto for 22 years, our Happy Client Megan is starting a new life chapter in her townhouse outside the city.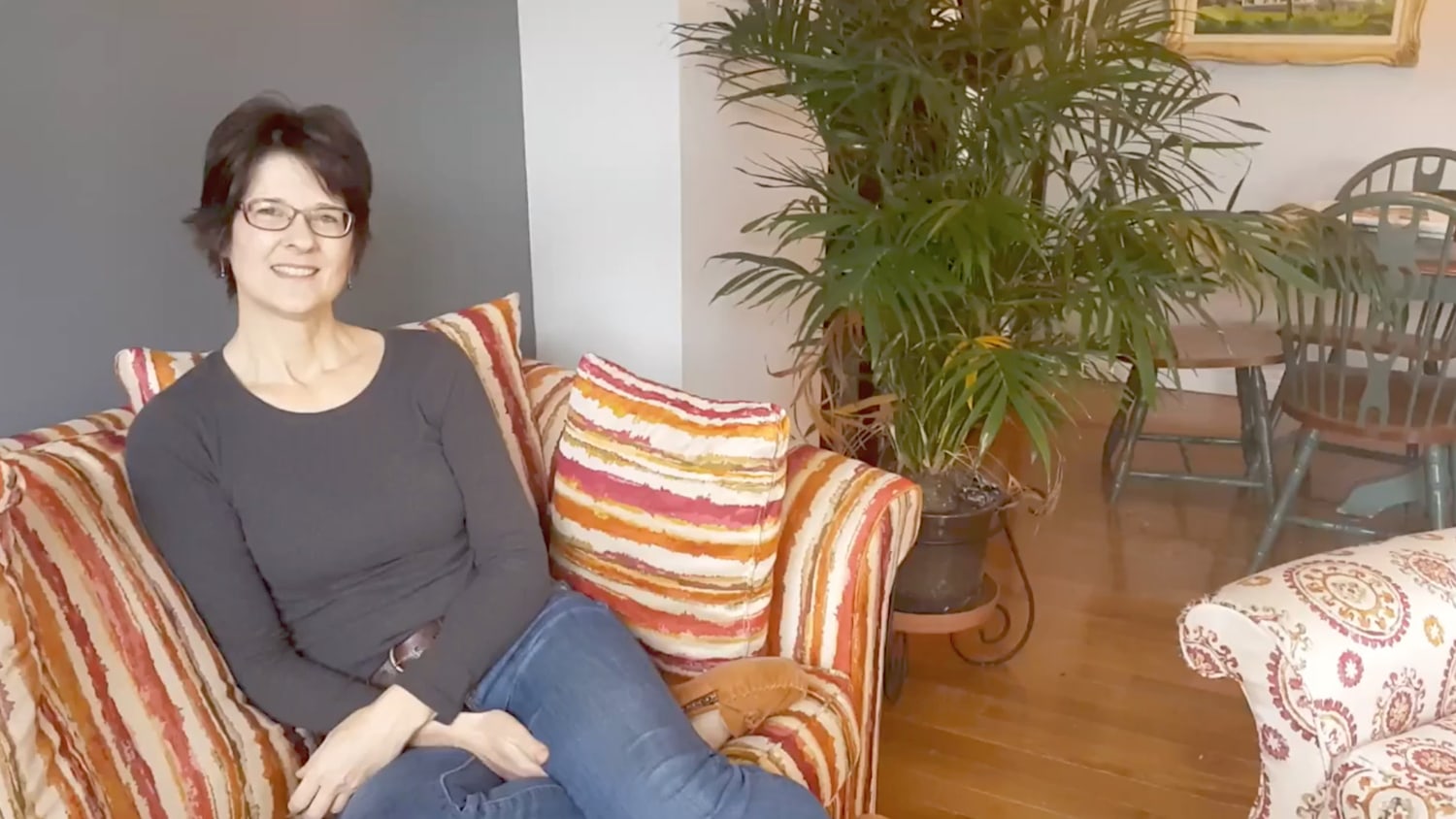 I've found myself in a situation where I needed to be on my own now, and needed to find a spot where my children could come and stay when they needed to. So I was very happy to find this place and it was a fantastic experience.
If you are thinking about moving outside of Toronto, visit our Relocating Guide here.
LR00LR