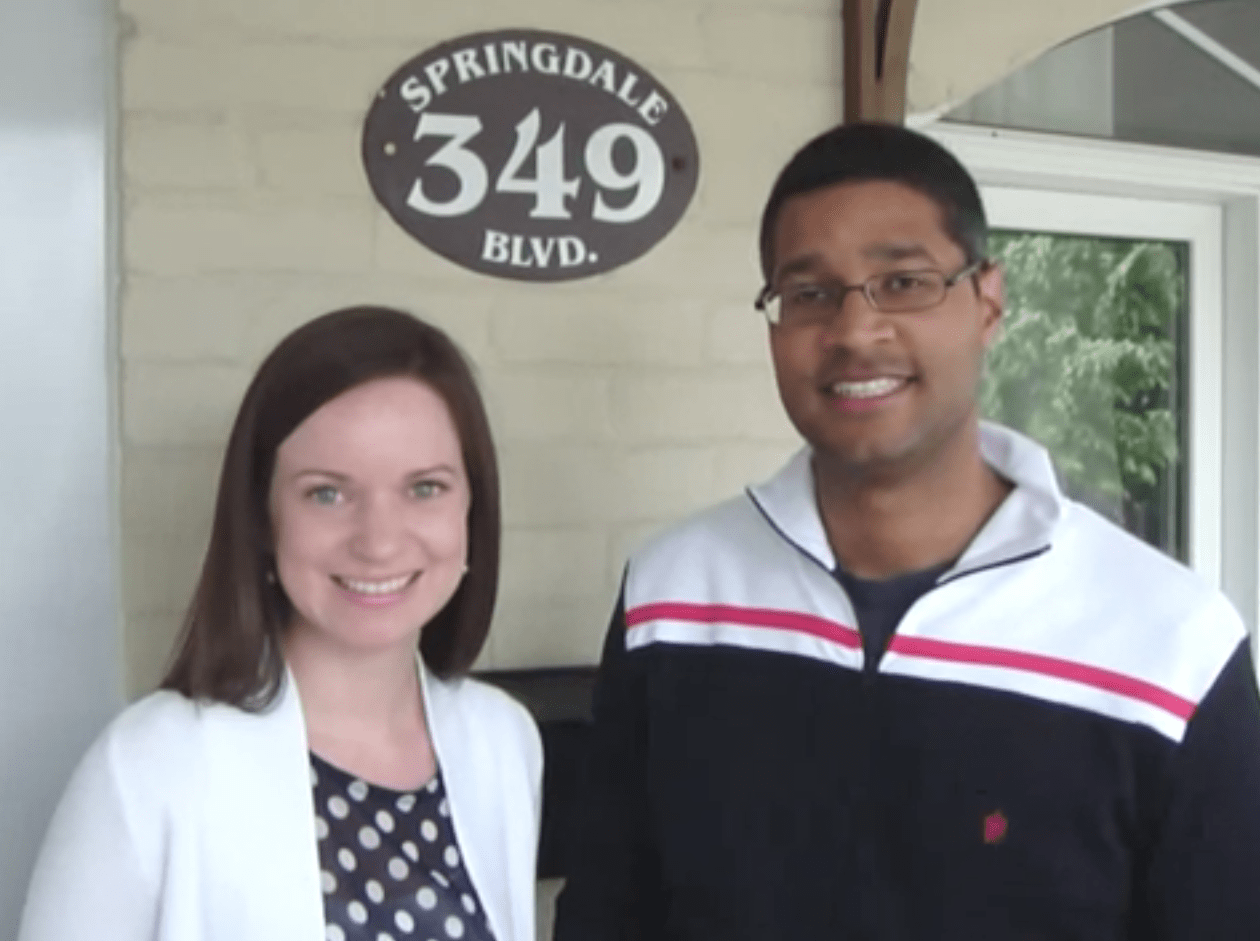 01:12
Penny and Phillip are one of our many Happy Clients who, while looking for new house in Toronto, reached our to our Team:
When we came to see it, we knew it was the one for us. And it was great because everything happened very quickly, very seamless and we got the house of our dreams with the first offer.
But as many first-time house buyers before them, they were facing the task of selling the condo. Luckily, Julie was there:
We bought a house and then realized that we had to sell our condo, within two months. So the second that Julie came over and we met with her we were definitely put at ease, she knows her stuff through and through so we listed our condo, got an offer on the first day.
LR00LR