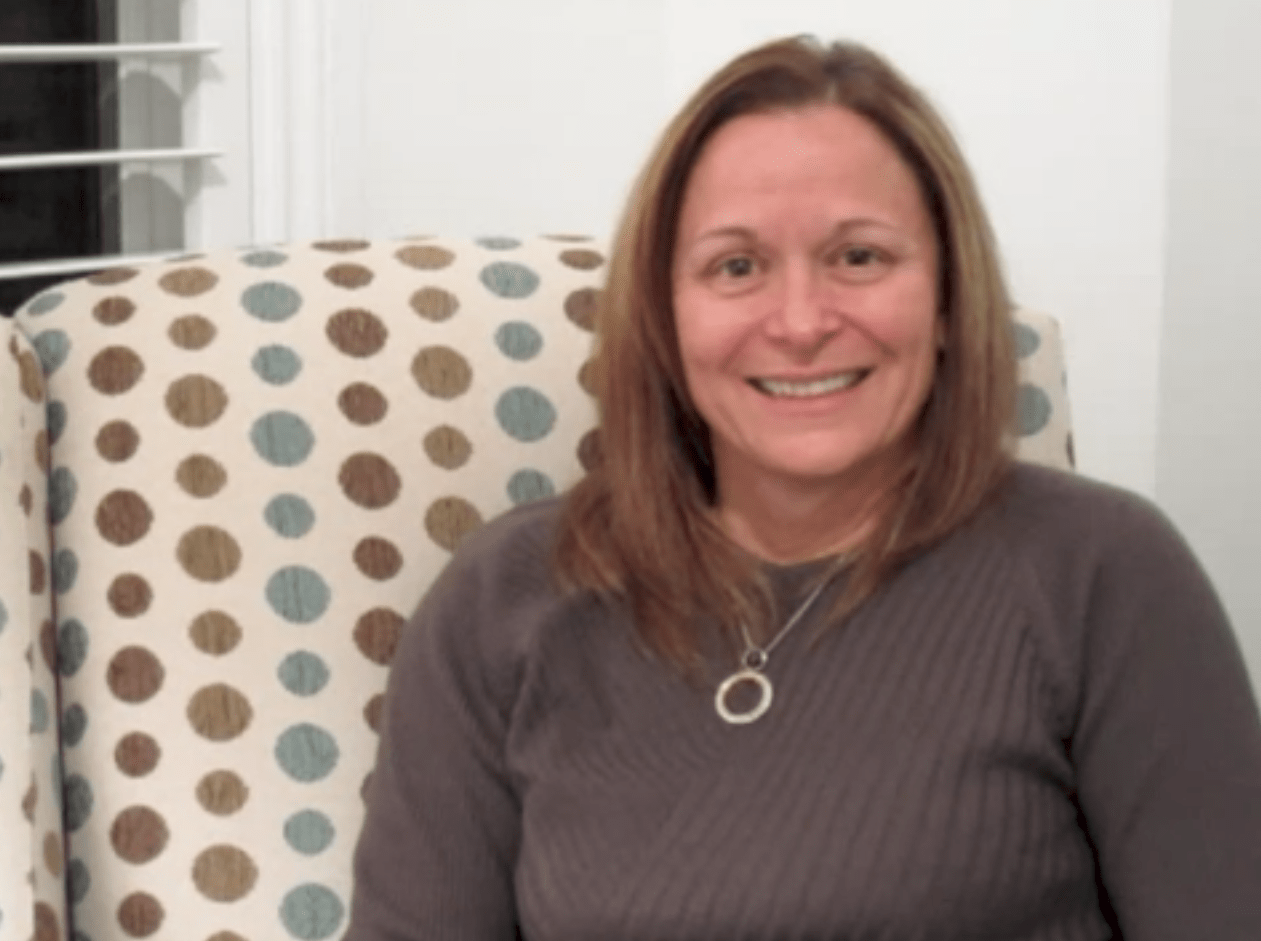 02:26
Happy Client Michelle was "relatively new" to Toronto when she decided to sell her house in North Toronto, that's why she began the search for the best realtor online:
I did a bit of research in thinking about what names are recognizable, who sells in our neighbourhood, and who seems to be doing a lot of volume.
You probably know that we as a Team embrace technology in Real Estate and one of many ways of sharing our success stories is via Done Deals. Luckily, it pays off:
I'm a subscriber to the Globe and Mail, and they always have the Done Deals. And what I saw in there was a lot of sales that Julie had facilitated. And as you know, in the Toronto market we have a lot of bidding wars and a lot of her sales were taking place over asking price.
But no matter the media presence, it always comes down to the experiences and to the personal connection, and we are glad that Michelle was the right for Julie and vice versa - not to mention that she sold her home within one day!:
I instantly knew when I met her that she was the kind of individual that I wanted to work with, she's very realistic, she sets a sales strategy with you as well as a listing strategy and a marketing strategy. And once you are part of Team Kinnear you feel like you're being very well taken care of.
LR00LR