Steve and Lindsey just purchased a new home for their growing
family in Markland Wood with the help of Tyler Delaney from Julie Kinnear Team: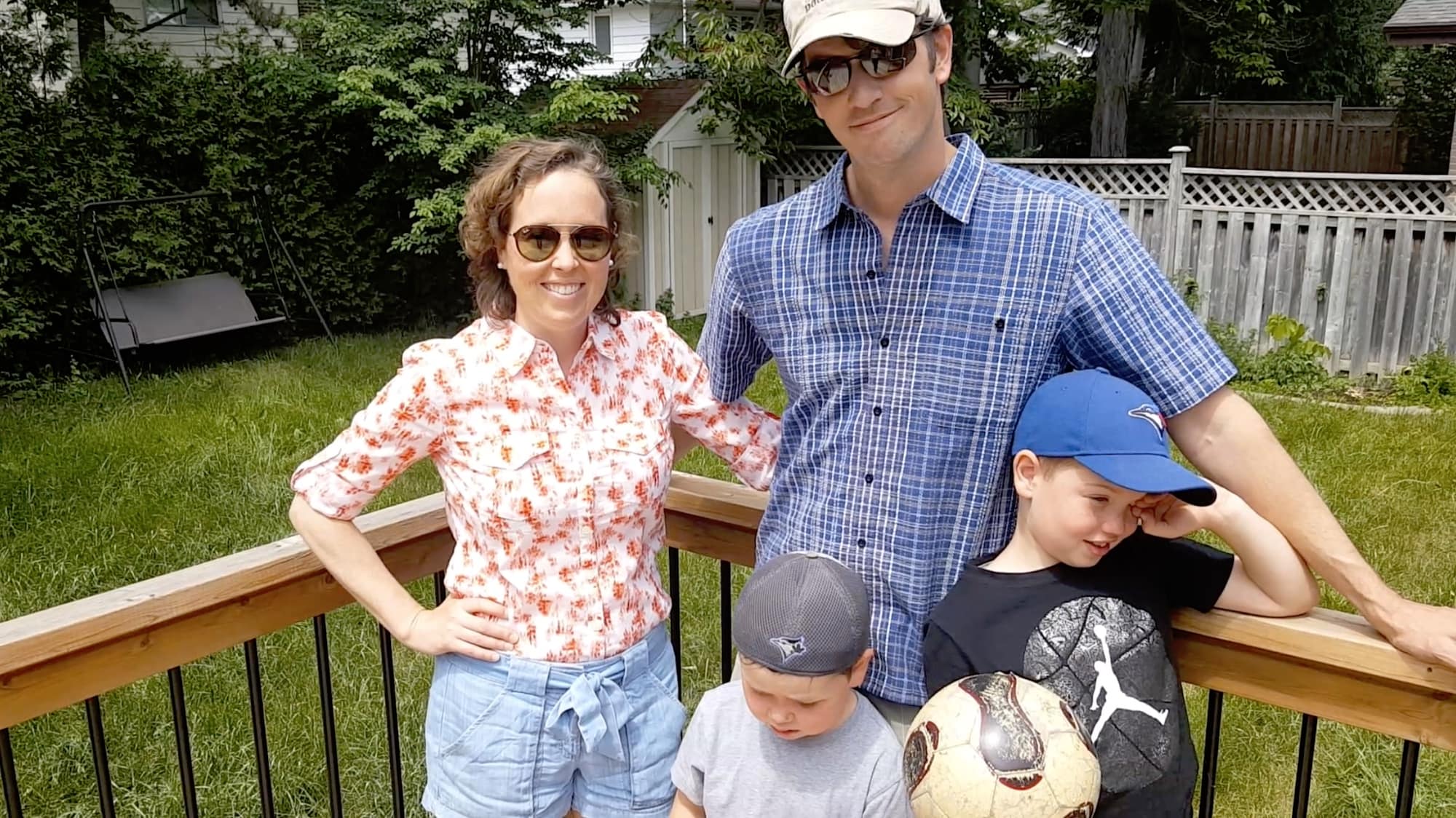 Tyler was able to help us out with
all of the extra resources we needed to make
the sale go smoothly and get done everything
we needed at our house. It's been a great experience so we highly recommend The Julie Kinnear Team!
We can help with both the SELLING of your current home and the FINDING of that new home - the perfect place where to make memories together.
Sometimes, however, the question is whether to buy first or sell first? That's where The Julie Kinnear Team can help you make those crucial strategic decisions. We consider ourselves consultants rather than sales people, so our job is to guide you to the right outcome for you and your family.
For more useful advice, read our guide about Selling Your Toronto Home to Buy a Bigger One and don't hesitate to contact us! We'll happily guide you through the process.
KS00KS