Looking for something to do this July in Toronto? Search no more, and check out our list of the top ten events in the city for a bit of inspiration!
The Toronto Fringe Festival is one of the most important events of the summer in the city, and this year's going to be special. The festival's celebrating its 25th birthday. The organizers decided to honour the anniversary with style and have prepared the most extensive program ever! There will be more than 148 shows by both Canadian and international artists taking place in 35 well-known venues, reflecting basically every genre you can think of. The program mix features innovative experimental pieces, fresh hits by emerging artists, as well as old favourites already known and loved by the Toronto audience.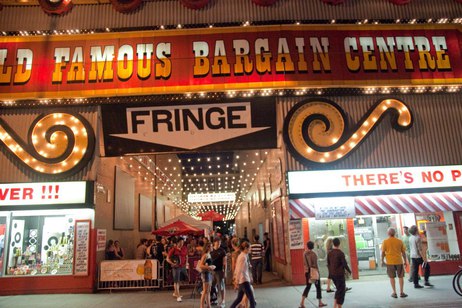 Dance enthusiasts can look forward to eight dance performances, including A Glance at Chinese Performing Arts by Chi Ping Dance group or Fracture by Good Women Dance. Kids and families can enjoy their own section FringeKids! events with special programming for little visitors to the festival.
In 2013, a special emphasis is put on site-specific art that mirrors our city. All public space fans will be happy to hear that Fringe is introducing 20 shows scattered around the city, in places such as a laundromat, the Campbell House Museum, and a pawn shop. Besides ticketed events, the festival presents many free performances of buskers, bands, and visual artists — happening right on the street. Furthermore, the popular Tent Talks and plays in tents will be on, and since everybody knows that festivals aren't purely about art, but also about meeting with people and hanging out, the McAuslan Beer Tent will offer a place to mingle with a cold craft beer in your hand.
Visitors can buy advance tickets for performances for $11 or buy them at the door for $10. The festival also offers five- and ten-pack passes for $45 and $82, respectively.
The Toronto Urban Roots Festival (TURF) in Fort York Garrison Commons revealed a packed line-up spanning through four nights and two days at two outdoor stages and two partner clubs. Some of the most anticipated acts include Belle & Sebastian, Kurt Vile & the Violators, Camera Obscura, and Yo La Tengo. Just like every proper festival, there will be food vendors with delicious goodies onsite, and visitors are allowed to use small folding chairs on the grounds. Four-day passes for the festival cost $150, and one-day passes range from $50 to $70. Check out the TURF website for more information.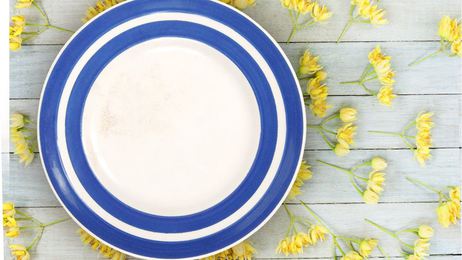 No foodie in Toronto could imagine summertime without the annual Summerlicious — a unique celebration of fine food and cuisine and a twin of Winterlicious, the winter edition of the festival. Once again, the city's top restaurants have prepared a delicious three-course menu at three prix-fixe categories to choose from ($15, $20, or $25 for lunch and $25, $35, or $45 for dinner). The menus always reflect seasonal ingredients to bring you ultimate summertime meals. Restaurants started accepting reservations on June 20, so don't wait too long to book your place.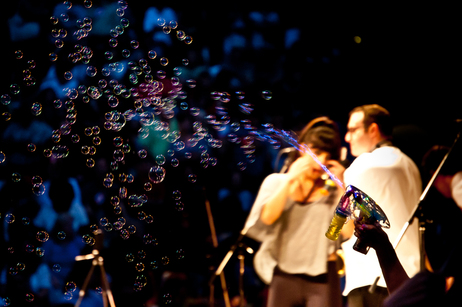 Mel Lastman Square by Nile_Z
Dance away Sunday evenings at Mel Lastman Square (5100 Yonge Street) this summer. Some of Ontario's best big band, swing, and jazz acts will set the tune at the Sunday Serenades. Everybody is welcome to experience the magic of dancing under the stars — both professional dancers and those of you who are just learning the first steps. Every Sunday, there are also dance workshops given by skilled dance trainers and exhibitions by professionals. The whole Sunday Serenades series is free, so all Torontonians can enjoy the beauty of dancing. Why not join in?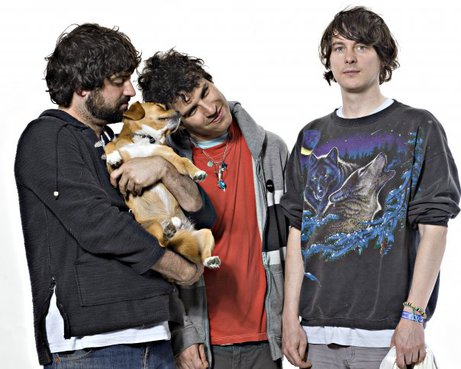 Psychedelic indie heroes Animal Collective return to Toronto during a tour held in support of their latest record, Centipede Hz, as their original concert date was rescheduled from March due to illness. Five years after the critically appraised release of Merriwether Post Pavilion, the band prepared yet another album that's loaded with sound and takes listeners on a fantastic journey full of energy and sadness at the same time. Dan Deacon will perform as a support act. The concert will take place at the Danforth Music Hall and ticket prices range between $35.50 and $38.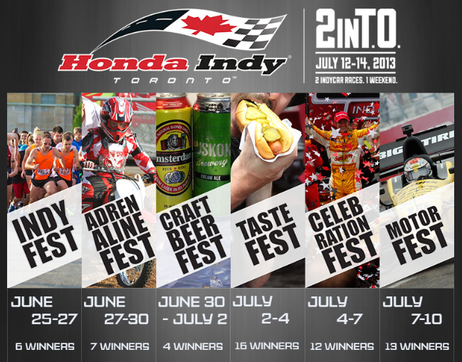 If you love speed and the smell of burning tires, then the Honda Indy Toronto is a must for you. The race returns to Toronto in 2013 and brings the best indy race car drivers to show off their skills on the streets surrounding Exhibition place. The 1.75-mile Toronto circuit is one of six indy car race circuits in Canada. The races will be supported by a full week of programming that features live entertainment, celebrity athletes, and most importantly, the fastest cars. There are different kinds of visitor passes (some of them even allow you to have a look around the pit stops), so check the organizers' information for more details.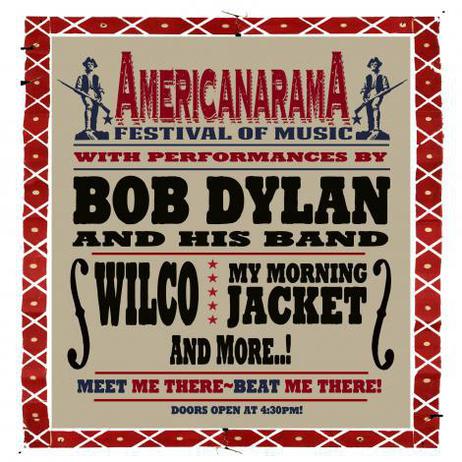 The Molson Canadian Amphitheatre will welcome the Americanarama Festival of Music, headlined by the legendary Bob Dylan. One of the greatest songwriters of all times is on tour, playing both his old hits from the '60s such as Blowin in the Wind or The Times They Are A-Changin' and his more recent pieces from last year's release, Tempest. Other performers include Wilco (especially known for their album featuring songs of Billy Bragg), My Morning Jacket, and many more. Tickets for the event range from $46.25 to $106.25, and the doors open at 5:30 P.M.

Known as one of the biggest and brightest festivals of Caribbean culture in Canada, Caribbean Carnival (formerly known as Caribana) is about to bring buzz to the streets of Toronto for its 44th edition. The summer festival celebrates the music, arts, and cuisine of the Caribbean and its peoples. The event famously includes the colourful Caribana Grand Parade, featuring a performance of bejewelled masqueraders that draws hundreds of thousands of visitors every year. The festival also presents Junior Carnival for kids and a Festival Gala fundraiser event.

All jazz fans can celebrate their favourite music in style in July. The annual Beaches International Jazz Festival showcases jazz musicians and many more, including blues, big band, vocalists, reggae, Latin, and even hip-hop. The event is known for its eclectic line-up that satisfies almost everyone who appreciates good music. One of the best things about the festival is that it takes place in venues around the Queen East and Beaches area, providing a beautiful setting for the concerts. Ticket prices vary according to events, so check the website of the festival for more information on prices and schedules.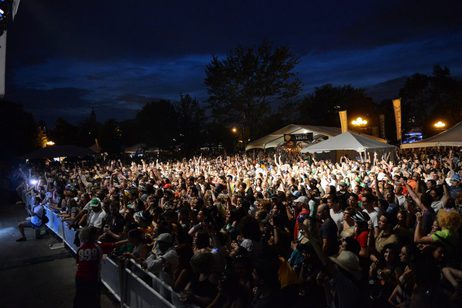 Exhibition Place at Bandshell Park will host the beer event of the summer — the annual Toronto's Festival of Beer. The festival celebrates Canada's favourite beverage that's especially cherished during the hot summer months. Organizers expect more than 30,000 visitors, who will come over to savour the best beer specials showcased at the event. The four days of the program include more than 100 different brands of beer onsite, supplemented by southern barbecue and grilling demonstrations. Entertainment will be handled by Big Sugar and Willi Williams and several TV personalities that will make an appearance at the festival.