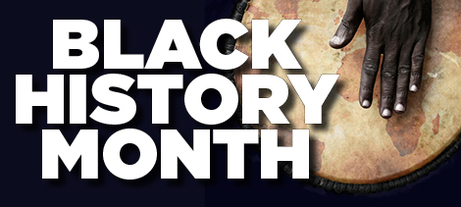 Every year, Black History Month takes place in Toronto (and Canada, the U.K., and the U.S.) and celebrates and explores the traditions, heritage, and rich cultures of African-Canadians. What started as a tiny event in the U.S. in 1926 has grown into a full month of events and understanding. Let's take a look at some of the most interesting events scheduled this year that are yet to come in February, so that you don't miss this unique opportunity to get an accurate picture of the story of African-Canadian peoples.


We Are One Jazz Project
February 12
Eight schools in north Scarborough cooperated on the We Are One Jazz Project and created a stunning performance, including a choir of more than 300 children from grades 3 to 6. The choir is supported by a big band, a string section, and a teen choir as well as by special guest artists. This year, the children are accompanied by Dr. Barry Harris, a phenomenal pianist and senior project manager, and Charles McPherson, a well-known alto saxophonist. The We Are One Jazz Project is a charitable organization that strives to help 'at risk' children by encouraging them to join in the crowd of jazz lovers and musicians and introducing them to some of the greatest names of the jazz scene.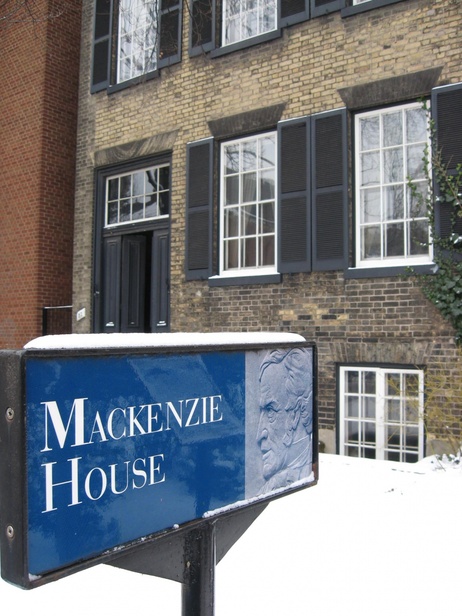 Mackenzie House
February Weekends
From 12:00 to 5:00 P.M., every February weekend is dedicated to the history of early Black communities in Toronto. Stop by to learn more about those who used to publish newspapers, and print your own souvenir copy of Mary Ann Shadd Cary's newspaper called The Provincial Freeman, in a perfect recreation of a printshop in the mid 19th century. Mackenzie also offers special programming for Family Day on February 18. Children can colour previously drawn and printed pictures — a very popular 19th century technique called illumination, or learn more about Black life in Toronto in the Victorian era. All the special events are included with regular admission.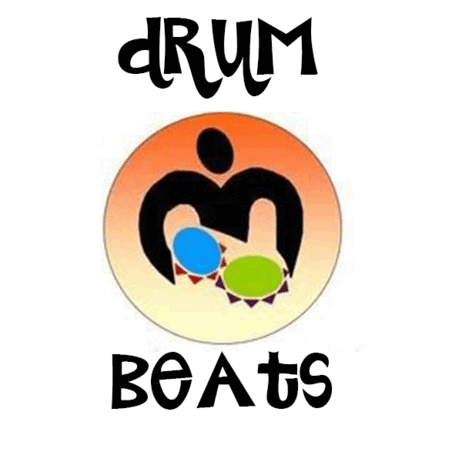 Drum Beats
January 14 to February 25
The Muhtadi International Drumming Festival proudly presents Drum Beats, a series of drumming events and activities organized in libraries, community centres, and schools all around the Greater Toronto Area. The program focuses on bringing the drumming tradition of Africa and the Caribbean closer to Ontario residents and maybe inspire them to start drumming themselves! More than eight professional performers and bands that also include children and young artists (e.g. Njacko Backo, Muhtadi and the World Drummer, and Joy Lapps and Beyond Sound) will showcase their musical talent and encourage understanding and appreciation for drumming. All the events remain free, and drumming workshops for the audience will be given after each concert.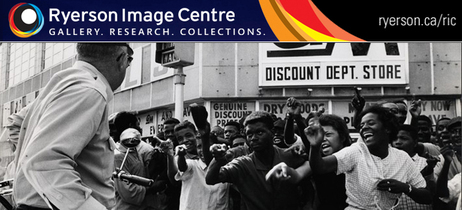 Human Rights Human Wrongs Ryerson Image Centre
January 23 to April 14
The Ryerson Image Centre chips in to Black History Month by presenting a free exhibition, Human Rights Human Wrongs, that examines how images of political struggle, violence, and suffering have the power to work for or against human rights. The curator's question is underpinned by rethinking the cultural position of the photographer set against the issues of race, representation, and ethical responsibility. To find conclusions for such difficult sets of questions, more than 300 original images from the Black Star Collection were used, at the exhibition that covers everything from the notorious Civil Rights Movement photographs including Martin Luther King's famous 'I Have a Dream' speech to Vietnam War and Rwandan Genocide photographs in mid-'90s. The images used at the exhibition are very powerful and sometimes graphic, so consider not taking your younger children along.

The Power of Harriet T
February 4 to February 22
Playwright Michael Miller (Touch in the Sky) adapted the true story of Harriet Tubman, who helped hundreds of slaves to reach freedom, to the stage. Her courage and humanitarianism remain a great inspiration. Even though she herself escaped to freedom when she was 29, she kept returning south and led more than 300 to find their free lives in the Northern States and Canada and eventually became the underground railroad's most legendary conductor. Tickets can be obtained from $15 to $20. All families are also invited for special Family Fay fun on February 18, with free pre-show activities such as crafts, face painting, and a scavenger hunt starting at 1:00 P.M.
February 16th to February 23rd
The Toronto Public Library presents Hilary Dawson's African Canadian Roots Series. The Join Malvern branch will host two ninety-minute presentations over two Saturdays to help visitors learn about tracing the roots of African Canadians in Ontario and take the audience on a remarkable journey through their history and genealogy. The first lecture will be devoted to finding the best sources that can be used while doing research on black history in our province, and the second seminar will feature a computer demonstration for tracing your roots. If you enjoy history and like mapping the story of our genes, Dawson's lecture is the place to be. Both events take place from 2:00 P.M. until 3:30 P.M. and there is no admission fee. However, it is advised to register in advance to ensure a place.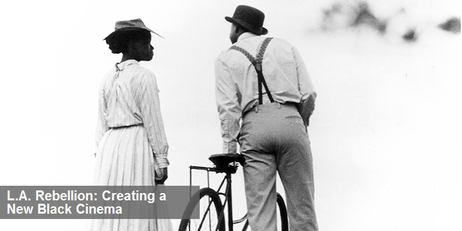 LA Rebellion
February 5 to February 19
The TIFF Cinematheque decided to support Black History Month by showcasing an African-American filmmaking retrospective on the '60s and '70s. At the time, directors pronounced independent and adventurous styles with strong political messages. One of the most influential and cataclysmic movements in the history of North American cinema that earned its name as the L.A. Rebellion, represented by L.A. Rebellion Shorts, Compensation w/ Dark Exodus, Emma Mae w/ A Day in the Life of Willie Faust, and Death on the Instalment Plan. All these films excel in referencing tradition and keen awareness of the various meanings of Black identity, often supported by breathtaking jazz arrangements. It's highly recommended for all film geeks and lovers of '60s countercultures.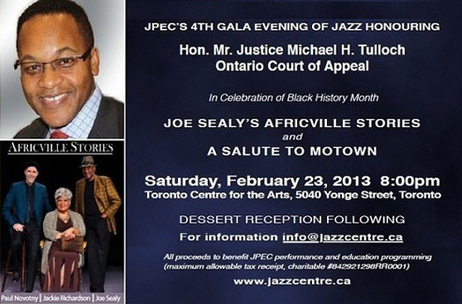 Jazz Gala
February 23
The Jazz Performance and Education Centre (JPEC) hosts yet another annual Jazz Gala evening as a tribute to Black History Month. The fourth such concert in a row features two main parts: Africville Stories and Salute to Motown. The first part of the performance combines words and music by Joe Sealy (his "Africville Suite" was awarded at the Junos) and takes the audience on a journey through black cultures. The second part of the night will belong to Motown. Critically acclaimed jazz musicians and vocalists from the local scene will play classic tunes in Motown arrangements. In 2013, the whole night is dedicated to the Honourable Justice Michael H. Tulloch, who became the first African Canadian to serve on a provincial court of appeal. Ticket prices vary widely — from $20 to nearly $300.
The list of activities and events organized during Black History Month could go on and on, so keep in mind that our choice is just a small taste of all the great things going on in the city. Hit the streets and see for yourself!