Kenny lived in Toronto for the last decade and decided to sell his property in Roncesvalles with Julie Kinnear. He moved back to Seattle to be closer to his family. Take a look at what he said about working with our team!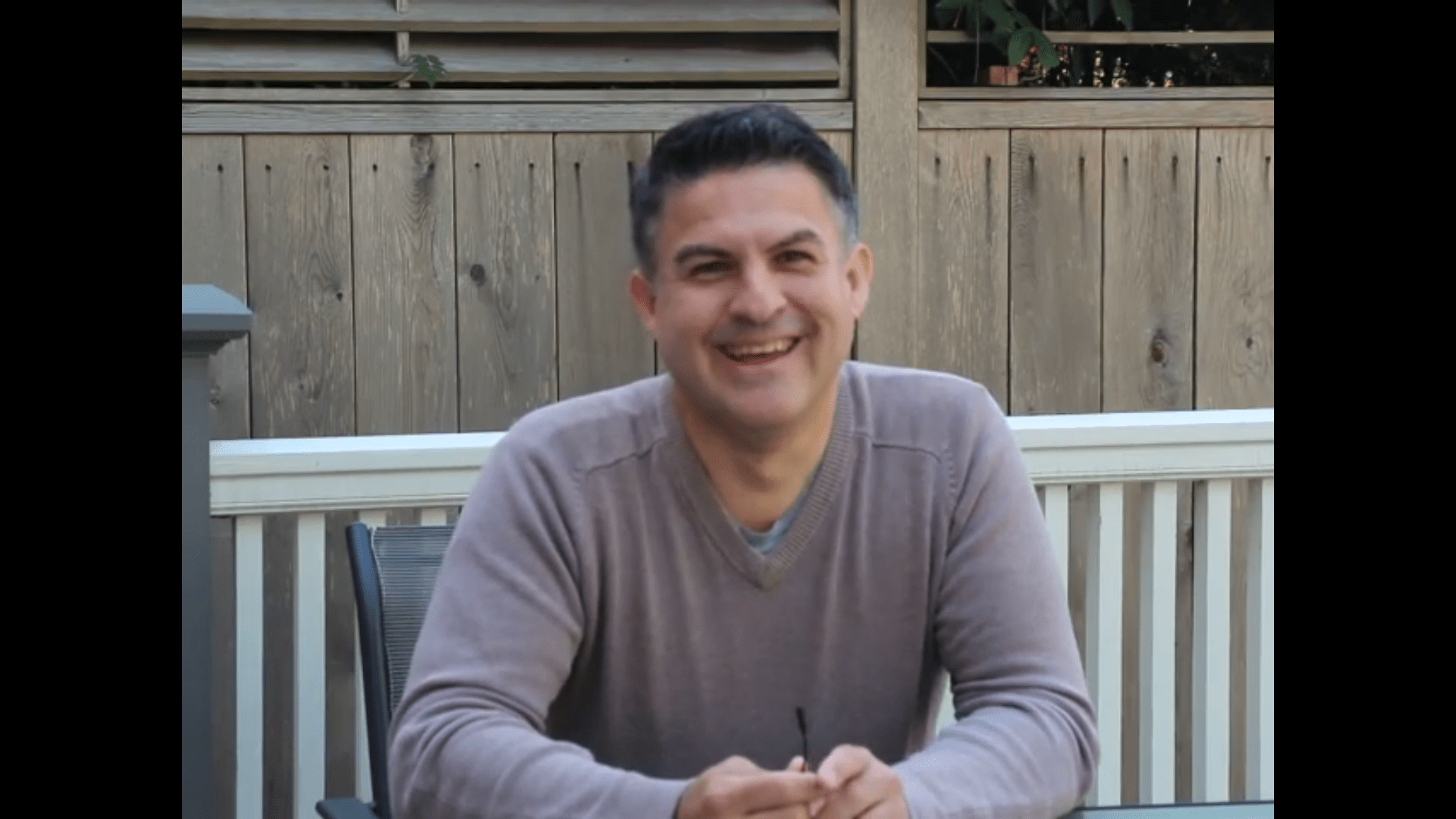 01:58
I had a friend who actually put me in touch with Julie, I was very lucky in that regard. Lot of realtors will normally ask you questions about your place and space an such. Julie, what set her apart from other people,
was asking me questions about what I think I really want to do, whether the timing was right. And I think this is even true now because she tends to just ask you questions about what was going on with you rather than what was going on with your space.
She made the process easier, I just sort of stepped back and trusted her that things will happen and they did and worked out really well. 
Moving out of Toronto? The Julie Kinnear Team has been successfully relocating families and professionals in and out of Toronto for many years. We use today's top leading edge technology, social media, and impressive design to market and advertise your property to get you the most exposure to your property in the least amount of time resulting in the highest price and no aggravation to you. 
If you're considering relocating to/out of Toronto, read our guide and contact The Julie Kinnear Team for help. We'll happily guide you through the process.
KS00KS