Matt and Ulana had very specific criteria for their future home. With Holly's guidance and patience they found their ideal home in Toronto's hot Junction neighbourhood: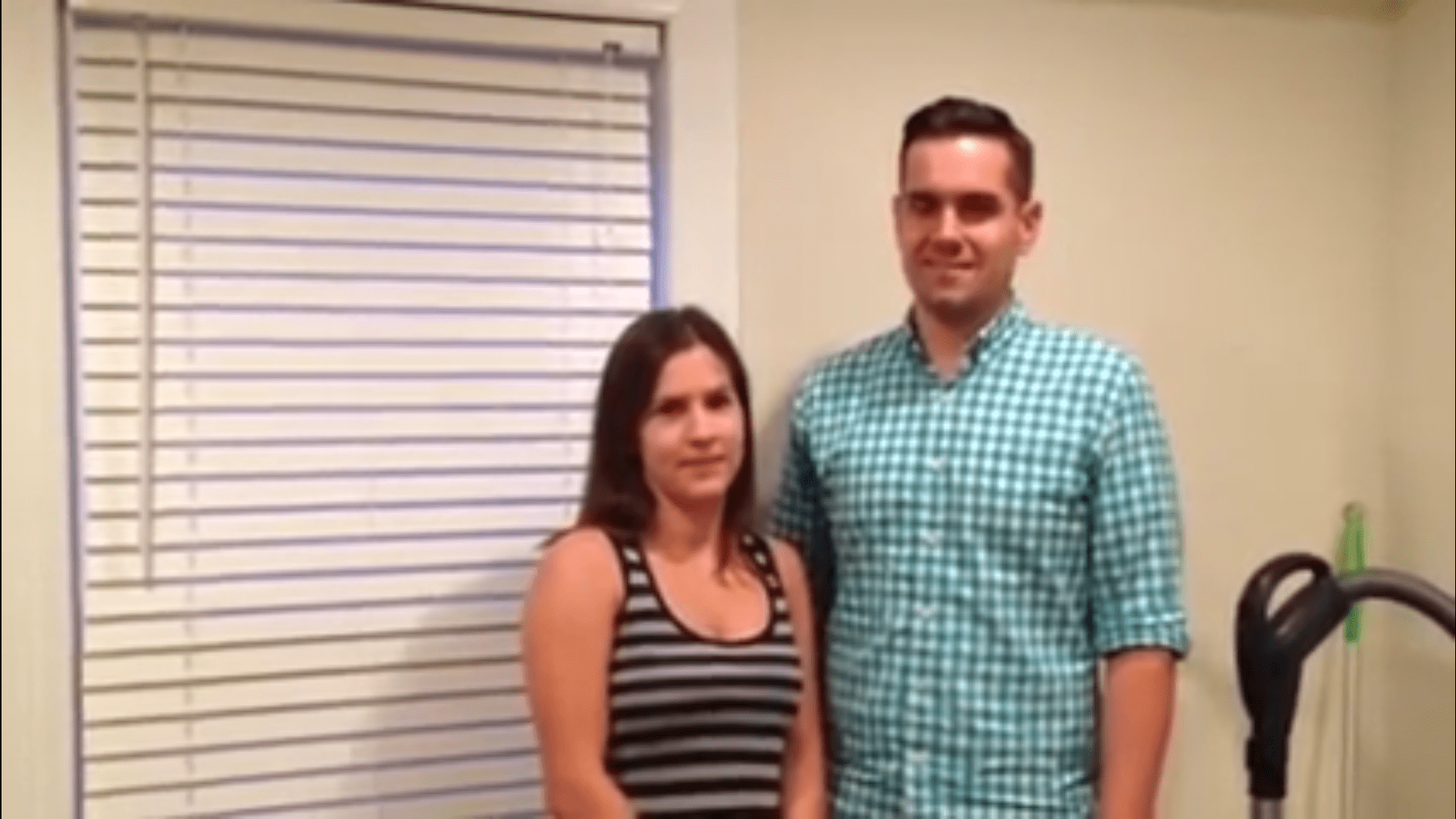 00:51

We absolutely loved working with Holly and The Julie Kinnear Team! Holly was very willing to listen to our needs and on top of things when we had questions whenever she wasn't available she had some on the Team that was available to meet with us or talk with us and we really just loved the experience working with them.
Like every other move, you have to consider all of the usual issues with moving: financial costs, legal fees, home layout, preferred neighbourhoods, all part of the huge list of things to consider.
No matter whether you've become an 'Empty Nester' or are planning for your future life together, the planning for your Forever Home doesn't have to be as stressful as it sounds.
Let us help you by guiding you through the process! Don't hesitate to contact us and for more information about Moving up to your Forever Home, read our guide with lot of useful advice!
KS00KS