In real estate, there are decisions to be made all the time - sometimes it's very quick and intense, but "when your values are clear, the decision is easy."
Read more about "Why Choose The Julie Kinnear Team" here!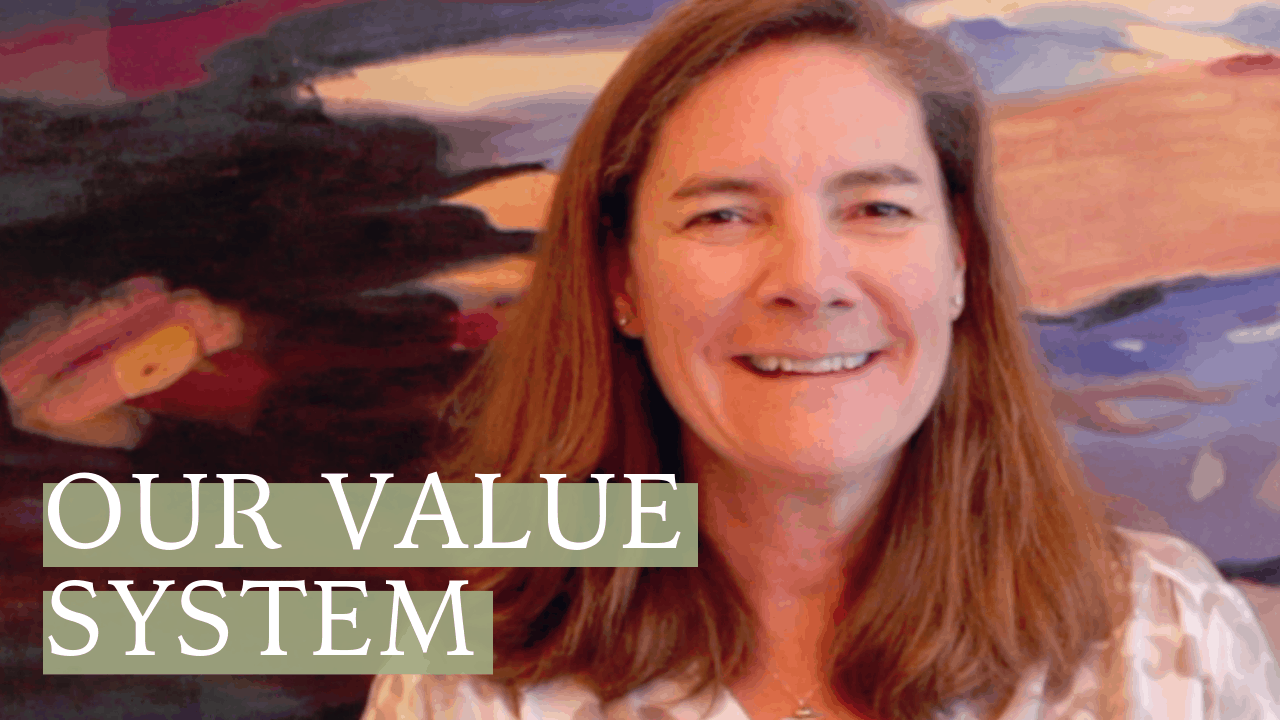 Whether you are a young family looking for your first home, or a downsizing couple looking for a place where you can start a new life chapter, we are here to Guide and Protect our Clients and Families.