A recent modification to the boundaries surrounding a West End school that angered many people went into effect this school year. Shifting school boundaries can cause frustration, anger, even heartache, but there are ways to prepare oneself for their possibility.
The change to the catchment area around Garden Avenue Public School caused an uproar when they were announced last year, with many parents claiming the change would detrimentally affect their children. The change redirected incoming students from the tiny Garden Avenue school to Parkdale Junior and Senior Public School beginning with the 2015-2016 school year.
"Boundaries change because generally the school is too full and at that point we cannot accommodate all the students who were in the original boundaries at that school and there may be a school that is in the vicinity, like in this case, that has fewer students and we're able to move some of the students from an overly full school to a less-full school,"
said Robin Pilkey, school board trustee for Ward 7, Parkdale High Park.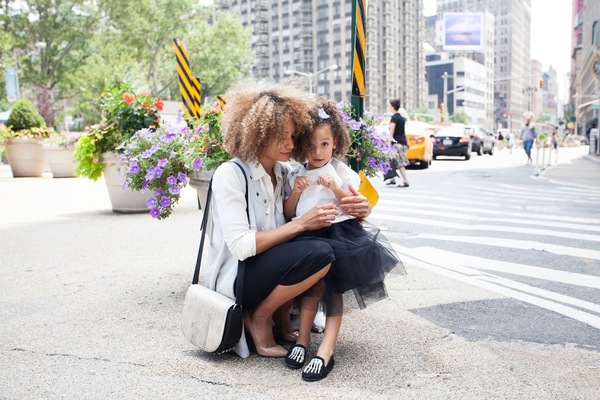 Garden Avenue school sits on a small 1.7 acre plot. It's the ninth smallest out of the board's 588 properties, and according to Pilkey the board struggled to find alternatives to overcrowding. In many similar cases, Pilkey says the board would look at alternatives like reducing the grades or adding portables, options unavailable in this situation.
"To stick a portable on the property then means that we don't have playground space, which is not acceptable to people either," said Pilkey.
Mario Silva worked as Project Manager, Land Use Planning and Real Estate for the board until recently, and he agrees that all options were pursued.
"That school was full and there were projections for it to remain full. The board revisited our options and our first immediate response to any combination pressure at that school would be to look at the use of the classroom. So basically audit the classroom. How are they being used? Are they used as well as they could be? Are there any opportunities for freeing up rooms that might not be normally used for a classroom? Are there other things we can do with that sight? Can you put portables on that sight? Can you change the grade configuration?" said Silva.

At least part of the problem goes back to amalgamation. Before the six municipalities that now make up Metropolitan Toronto were combined, there were six different school boards with six different policies. Silva says the current TDSB tries to honour the practices of the legacy boards, but it can be difficult.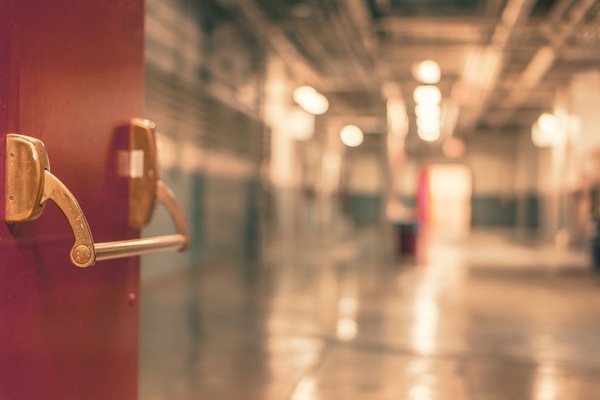 "The old legacy board had practices unique to its area and it was framed by those principles and philosophies about community consultations. Some of the other boards were more conservative and they took a much more expeditious approach to decision making and it worked well. And now that we've amalgamated you get an entirely different language everybody has to sift through," said Silva.
Looking At Your School District
Unfortunately for new homebuyers, school districts are not carved in stone. There are a plethora of reasons a boundary can change and that can be frustrating if you've recently bought a home in a coveted district.
The TDSB does not guarantee a spot in a local school, it only guarantees children a spot within the board. Pilkey says it often comes down to the numbers.
"You may have a kid that's two years old and say 'oh the French immersion school is there!', but by the time your kid gets to kindergarten the French immersion school may be different. It's guaranteed you'll get offered French immersion somewhere, but you may not get it in the school that you think you're getting it at initially." Silva says it's important for parents to be aware of the possibility that their district might move.
"If your school is very, very popular... you've got to be careful. Don't take it for granted that the board may not [change the boundaries]. Is it a large site? Even then, does it have the money to put capital improvements on that school? They may put portables. I can tell you the board would have willingly put portables [at Garden Avenue], but there was no space. It's a tiny property,"
said Silva.

As with any new home, it's important to do the research ahead of time. There are ways for prospective homebuyers to insulate themselves from the potential of a possible boundary shift. The TDSB's long term plan is viewable on its website, as well as opportunities for members of the community to consult with the board.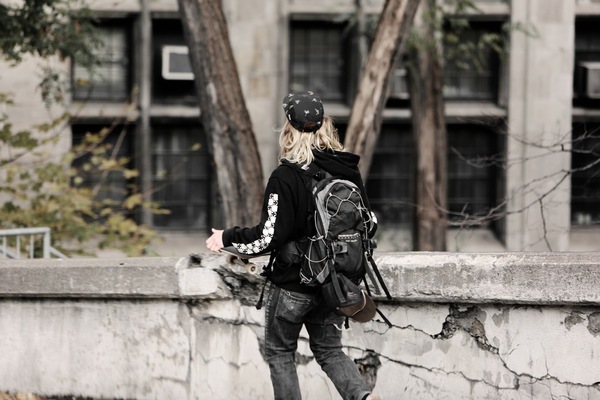 Pilkey says the board is sensitive to the situation, but changes can't always be avoided.
"I know it's very wrenching for people if they've made a lot of decisions and done a lot of research on where they're going to live because of the particular school, and it's not a decision that we would take lightly, but it's also not appropriate that the music class is happening in the lobby of the school because we don't have a classroom left anymore," said Pilkey.
Grandfathering In
Luckily for the children who attend the affected schools and their parents, the changes will be slow. Students currently attending Garden Avenue will remain there, as well as their siblings who are not yet school-aged.
The grandfathering is easing the pain for some parents whose children already attend the school. Michelle has three kids who would have been affected, two in grade six and under, and one in middle school.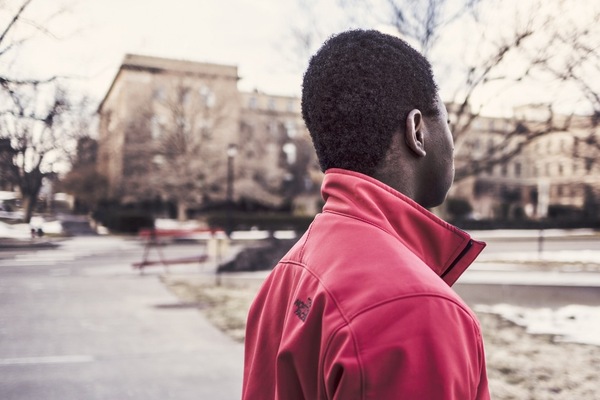 "The TDSB grandfathered everyone in school, and all siblings (even those not in school yet) AND the Sunnyside Garden daycare kids (even those too young to be in school). It was a pretty good deal," she said.
"People were up in arms about the boundaries - but these things have to happen as demographics/populations shift - hard to accept perhaps, but change must happen sometimes, and people are very resistant to change. All in all, I thought the TDSB was very fair."
This may be little consolation for parents who recently bought into the neighbourhood and whose children aren't yet old enough to attend the schools though. Silva says it can be a difficult thing to realize.
"If you buy into that area and your kids are preschool age or something and you're thinking about going, those are the ones that are heartbroken to come to this reality because they face the reality that 'I bought in with the expectation I'd go to Garden and I can't.' It's a tough thing to come to terms with," says Silva.
TT00EV