Happy Clients John and Tammy purchased their first home with Jen's help - they liked her laid-back approach and all the data!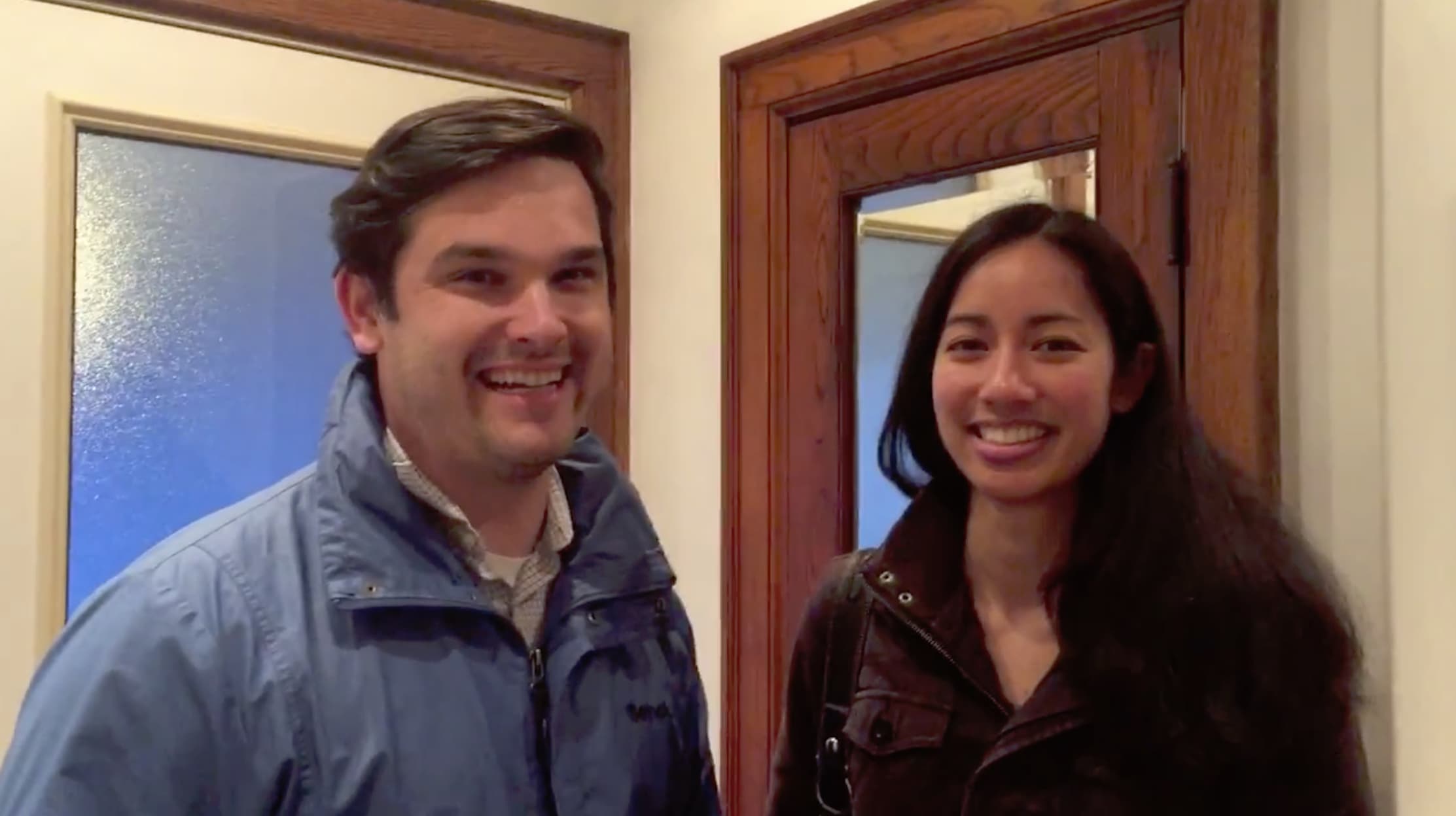 We both worked with Jen and her team at the Julie Kinnear Team on purchasing our first house with her. We had a great time working with Jen, we liked the laid-back approach compared to some other agents, we've met and I know you appreciated all of the data. ... She was really able to figure out what we liked and didn't like, too. So thank you Jen and maybe we'll even have you over, once we move in. Thank you!
If you're looking for your first Toronto home, read our Home Buying Guide here!
LR00LR