What a year!
We cannot thank you all enough for making 2018 so incredible! New friendships, new Team members, and new clients for life!
Watch our Memory Lane 2018 video, remember the fun events with us, and catch up on our Real Estate and Toronto articles!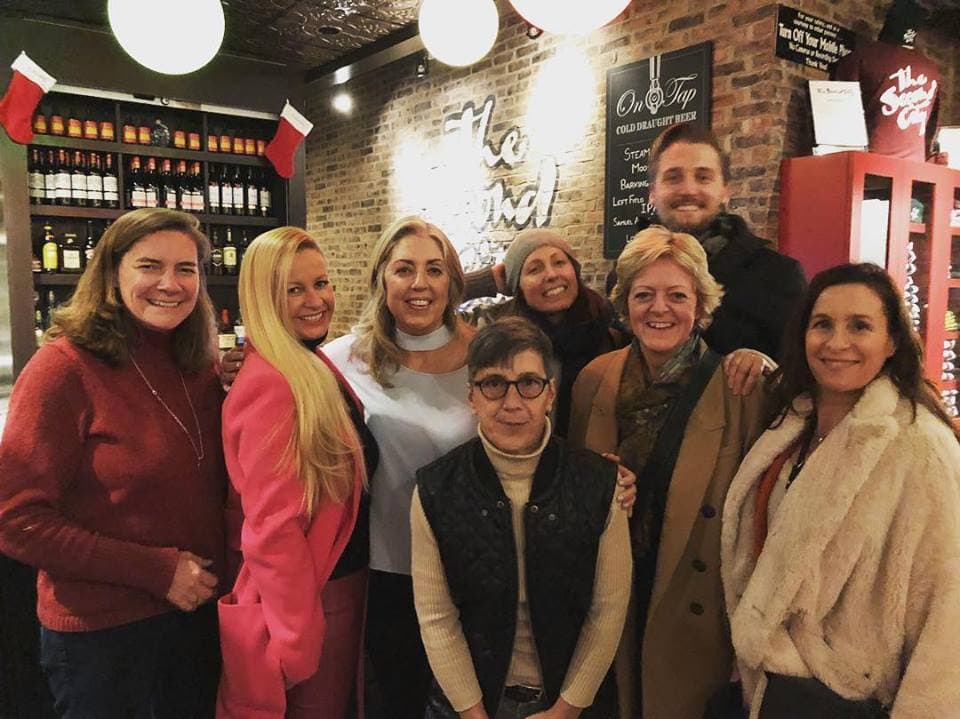 BIG thanks to everyone who did an interview for our blog this year, many inspiring Toronto professionals - Carrie Davidson, Tracey Sloga from BootRescue, The Art of Demolition, Julia Wehkamp from One Art Nation, and Amj Campbell just to name a few!
BIG thanks to the Keller Williams Neighbourhood for being the amazing family you are.
BIG thanks to Toronto Humane Society, The Ontario Ride to Conquer Cancer, Good Shepherd Ministries, and Daily Bread Food Bank for always making the world a better place.
And to our clients, friends, and family - THANK YOU for your continuous love and support!
Julie, Jen, Holly, Tyler, Claire, Lisa T., Lisa L., and Kathy