Happy Client Juliana rented her first home in Unionville, Ontario with Lisa Taliano's help: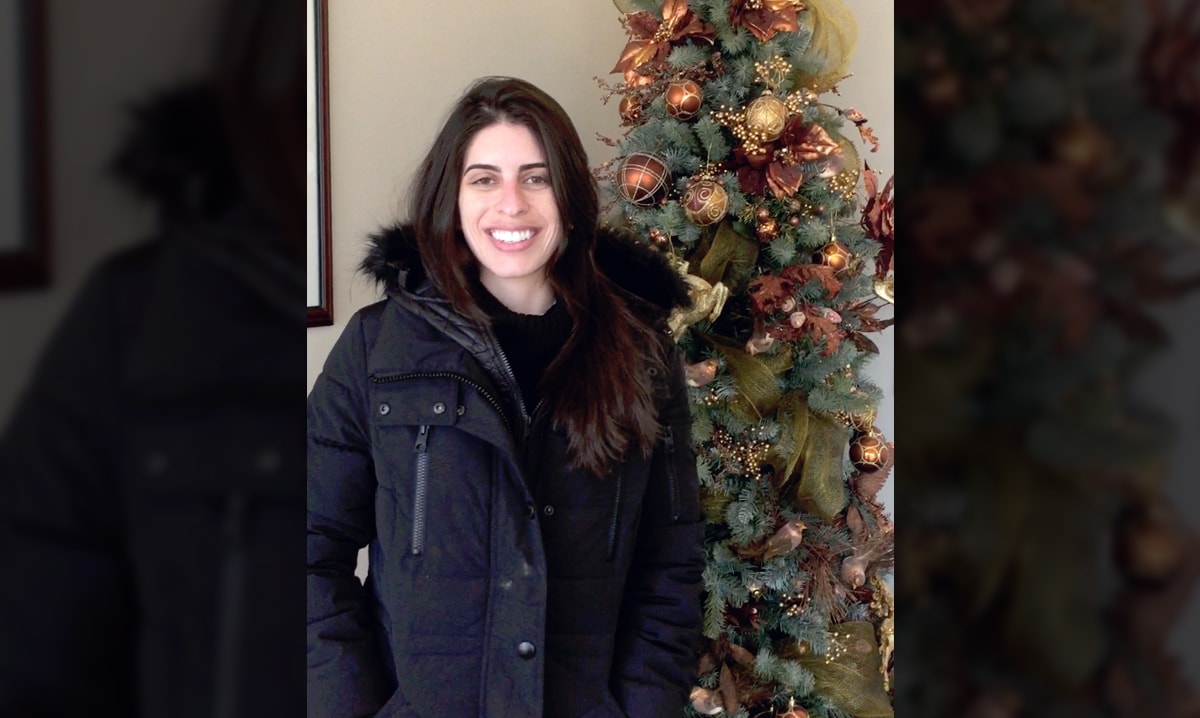 00:29
Hi, I'm Juliana, I'm Lisa Taliano's customer and I just moved into Canada. It's been one and a half weeks actually, and today I got the offer accepted. And it was amazing because I'm very very happy. It was very hard, but Lisa was so patient and awesome, so I'm thrilled to have Lisa as my realtor, it was a very good experience.
If you're thinking about moving to Canada, contact us for some tips!
LR00LR