Jessica and Alex decided to build a multi-generational urban dream home in Downtown Toronto. Our team was happy to help them downsize and sell the old house: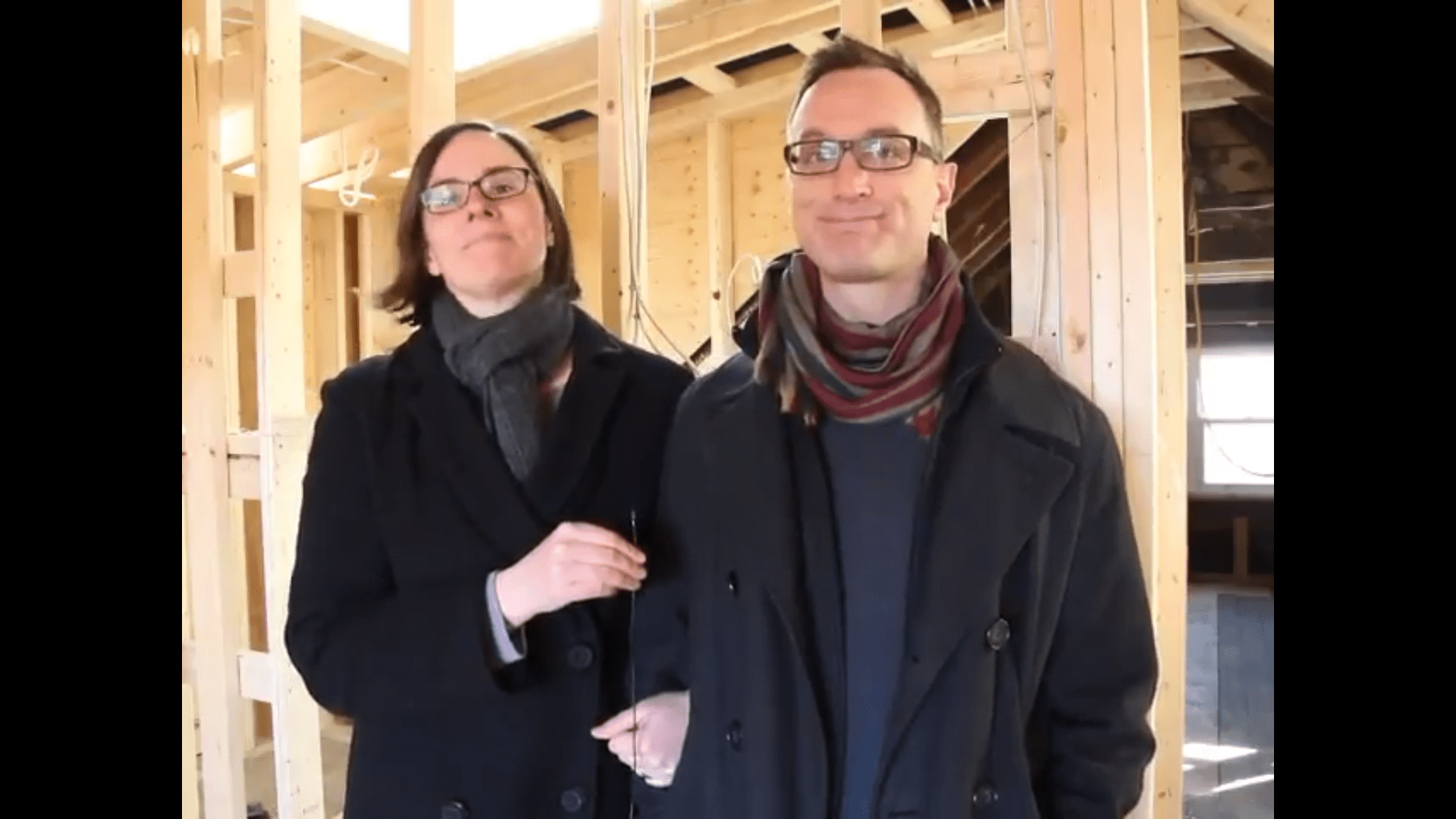 01:05
It was a lot to take on and it was frequently really overwhelming but they took good care of us and held our hands when we needed it. They were there for the project and they were there for us as people too. It was a great experience!

When moving to your "forever home", like every other move, you have to consider all of the usual issues with moving: financial costs, legal fees, home layout, preferred neighbourhoods, all part of the huge list of things to consider.
With some careful planning and consultation, you can not only find your perfect Forever Home, but can save money in the process.
Here are a few considerations for you.
If you're considering moving up to your "forever" home in Toronto, contact the Julie Kinnear Team for help. We'll happily guide you through the process.
KS00KS