EXPLORE THE BEST OF LGBTQ+ TORONTO
Hallo, March! After the long-lasting winter, there are first signs of spring arriving! One of them is the beautiful diversity of colours.
However, the diversity of people is what makes Toronto really beautiful not only in spring, but during the whole year! It's the tapestry of amazing cultures and communities within this large city. One of them is thriving LGBTQ+ community.
We are proud of the fact that Toronto has been ranked as the third most friendly LGBTQ-Friendly city in the world! We came up with a list of the most LGBTQ-friendly neighbourhoods in Toronto and great places you can visit there to enjoy the unique atmosphere!
 
JKT SPOTLIGHT: JEN PALACIOS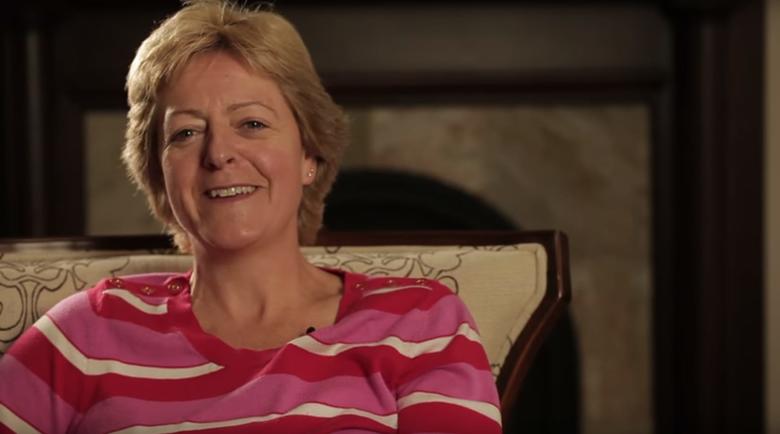 "You always make time for a haircut, why not volunteerism?" says Jen Palacios who is the Director of the Buyer Division and an integral part of The Julie Kinnear Team.
This time we put spotlight on Jen who is a world traveler, volunteers with The Northern Dog Project and committed to helping in a summer camp for kids with cancer over 7 summers. Get to know our team better!
LET'S CELEBRATE!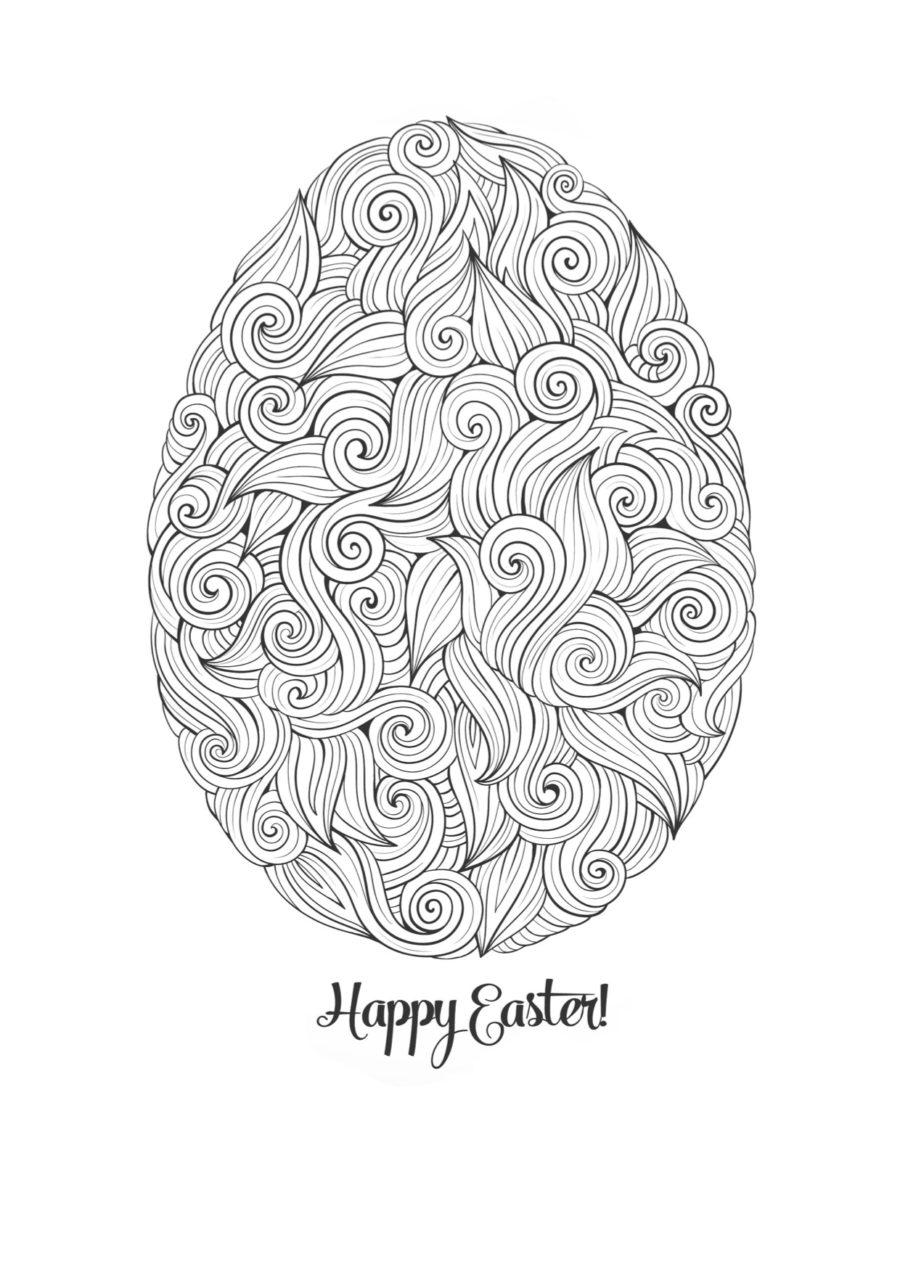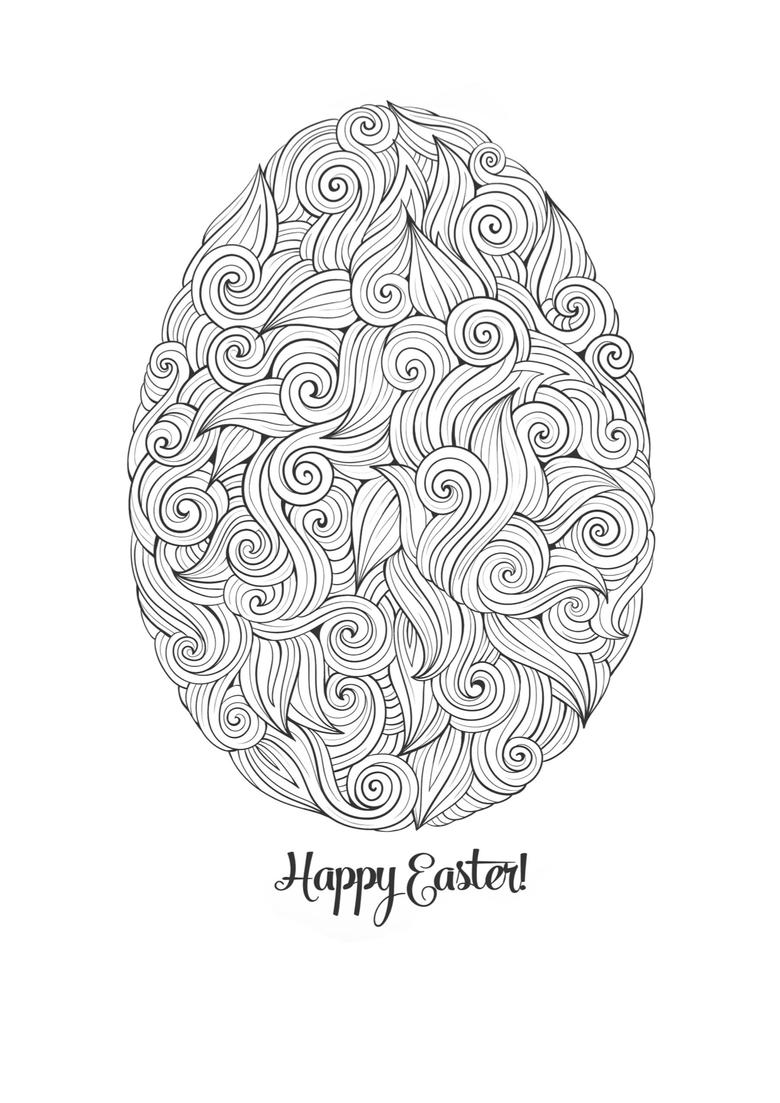 March is full of festive days! We celebrated St. Patty's Day with our March Krazy Kontest. Afterwards we started the Easter period with our annual kolouring kontest ready for all kids and adults of all ages to join in the fun and in the end, everyone received a prize.
MARCH MARKET REPORT

The last, but not least! Let's have a look at Toronto Real Estate situation in March.
The sales in March 2018 were down by 39.5 per cent compared to March 2017 and down by 17.6 per cent relative to average March sales for the previous 10 years. TREB President Tim Syrianos says the sales are down due to "the effects of the Fair Housing Plan, the new OSFI-mandated stress test and generally higher borrowing costs". On the other hand, the numbers being down is probably healthy in fact, 2017 was a record year after all.

 
KS00KS