Dates: September 6–September 8
Location: Harbourfront Centre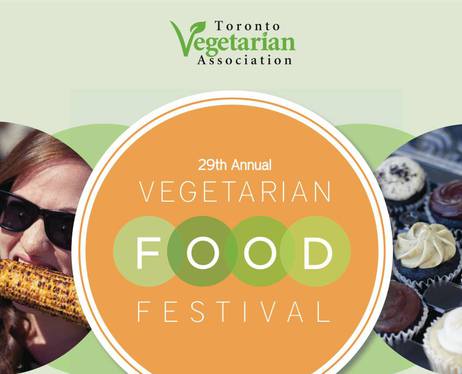 The largest meatless food festival in the world is heading down to the Harbourfront Centre for its 29th season. Presented and organized by the Toronto Vegetarian Association, the festival promotes innovative ideas and delicious new dishes to celebrate all that plant-based fare has to offer. More than 40,000 attendees visit Toronto each year to enjoy a diverse cross-section of vegetarian cuisine, workshops, exhibitions, vendors, and entertainment.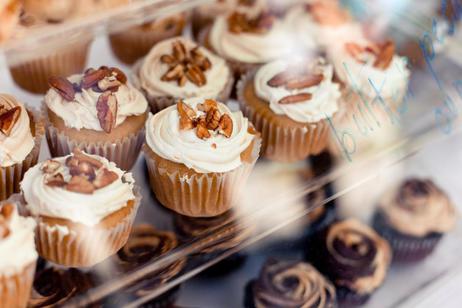 As the name of the festival implies, it's mainly about vegetarian cuisine. But vendors offer such a wide variety of delicious treats that even meat lovers will admire the art of vegetarian cooking. The many booths offer food and recipes for people with all kind of dietary needs — including raw, organic, gluten-free, or nut-free diets. The festival is a great opportunity to try all kinds of vegetarian dips, spreads, meat substitutes, smoothies, bars, baked goods, vegan ice cream, and vegetarian versions of pretty much anything you can think.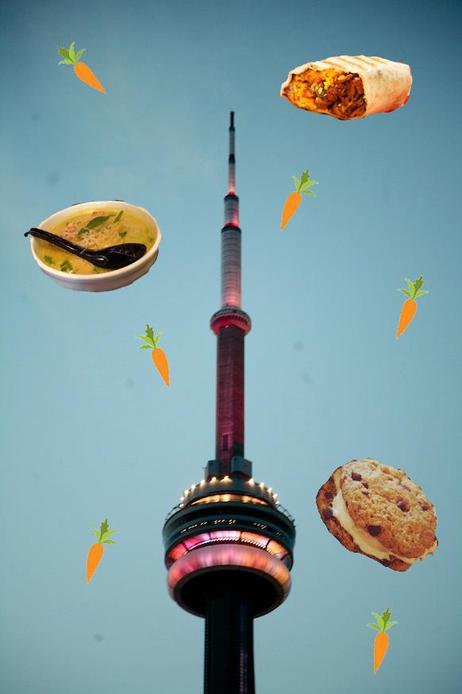 The festival offers lots of interesting information both from in informational booths — which include vegetarian and environmental awareness groups — as well as workshops, cooking demonstrations, and lectures. The workshops, led by acknowledged dietitians, chefs, vegan business owners, and vegetarian bloggers, include topics such as veganism in other countries, healthy meal planning, vegan baking, the ethics of eating animals, and a scientific celebration of health and vegetarianism. Plus, there are lectures on different topics, including animal agriculture, plant-based nutrition, combating different diseases with plants, and vegan healing. Val. G. from Toronto pointed out in her review of the festival,
There are loads of free speakers on a wide range of subjects from weight-loss and nutrition to the sociological aspects of meat consumption, which is my area of interest. Last year I took in two talks by Carol J. Adams, noted professor and author of The Sexual Politics of Meat on feminism and how the marketing of meat for consumption intermingles with the subjugation of women's bodies as "meat" in advertising. It was very stimulating and thought-provoking and I didn't have to pay American university tuition just to hear it.
In addition to great food, inspiring information, and brilliant cooking, the 29th Annual Vegetarian Food Festival offers entertainment for the whole family. Learn the energizing Nia Dance — which combines elements of martial arts, dance arts, and healing arts — or join The Bees Knees and learn some sweet swing moves. Musical performances include Lightsweetcrude, Lenka Lichtenberg, Matt Zaddy, Cade, Larra Skye, and West African Drumming.
Admission is free and you can take also your animal friends — as long as they stay in the outdoor Harbourfront Centre premises. The festival starts on Friday, September 9, at 4:00 p.m. and lasts until Sunday evening.